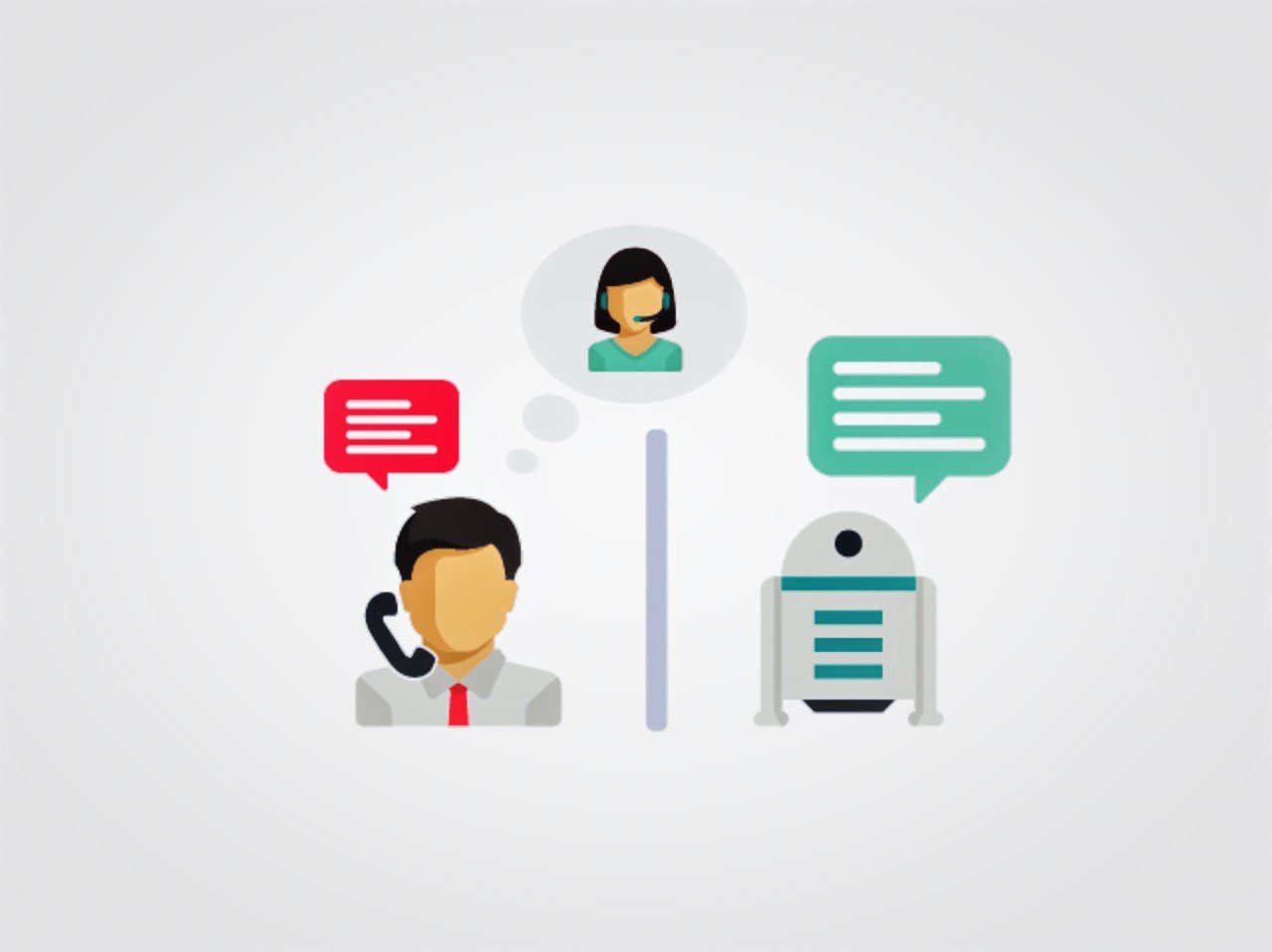 Credit: Speechmorphing
Imagine rolling in a robot caregiver to your eldest family member. You tell them it's going to be a warm and friendly companion because, from experience, the company behind it has a knack for sounding like one.
You switch it on, tingling with expectation, and the bot lights up and begins to speak. Except what hits your ears is far from the neighborly voice you were expecting. Instead, the bot drones through its welcome message in a generically flat and uninteresting tone, with about as much personality as an abandoned tin can.
How disappointing.
In the bot's defense, no brand wants to provide a stale user experience, but not every developer and designer has access to state-of-the-art recording studios or specialized voice actors. So all they have left are the default text-to-speech voices that are nothing less than catastrophically boring.
To help even the smallest business build a branded voice for any Voice User Interface (VUI) at an affordable cost, one personalized speech technology company—called Speechmorphing—arose from Silicon Valley with an innovative solution.
"Goodbye robotic voice, hello Smorph"
"Smorph empowers designers with a robust voice-on-demand service and state-of-the-art voice production tools."
Smorph Voice-on-Demand service is a platform packed with the tools to help you create and customize a brand voice that's not only expressive, but emotionally intelligent and adaptive to customer's needs. All it needs is 3 to 30 minutes of voice recordings and a few days to develop.
Don't have voice recordings at all? That's okay, Smorph has no shortage of options so you can click to choose a friendly tone and click again to add gestures like a laugh or a "tsk tsk."
You probably won't hit the "right voice" on your first try, so unlike most formal brand voice services, Smorph lets you tweak the style and tone whenever you need to. You can also fiddle endlessly with the behavior, mood, pitch, speed, pronunciation, and lingo (to name a few).
Once you're happy with the voice you've created, you can go ahead and integrate it with helpline chatbots, virtual assistants, and pretty much any VUI.
Integration with any app
Let's cover the integration part a bit more. According to their website, Speechmorphing promises a simplified deployment and management of voice-enabled applications.
The deal is, once you've paid the fee, you get instant access to Speechmorphing's public cloud and all the APIs and tools you need to embed your new brand voice into apps and IoT devices. (If you want a demo, you can ask for one here.)
So whether your brand voice has a playful lilt, a gentle authority, or an unmistakable accent; Smorph makes sure your consumers can consistently identify it across all your channels—including Voice-first ones.
Speechmorphing at VOICE Summit
It's that time of year again. VOICE is inching closer, speakers are prepping their presentations, and exhibitors like Speechmorphing are buzzing with anticipation. (We're all really looking forward to it.)
If you're fascinated with the possibility of building your brand voice but still have questions, head over to the Startup EXPO at VOICE this July 23rd. They'll be all set and looking smart at the WEC Centre at NJIT, ready to address all your concerns and further your curiosity.
Want to be there? There's still time to get in on the fun (but not that much). Get your clicking finger ready.