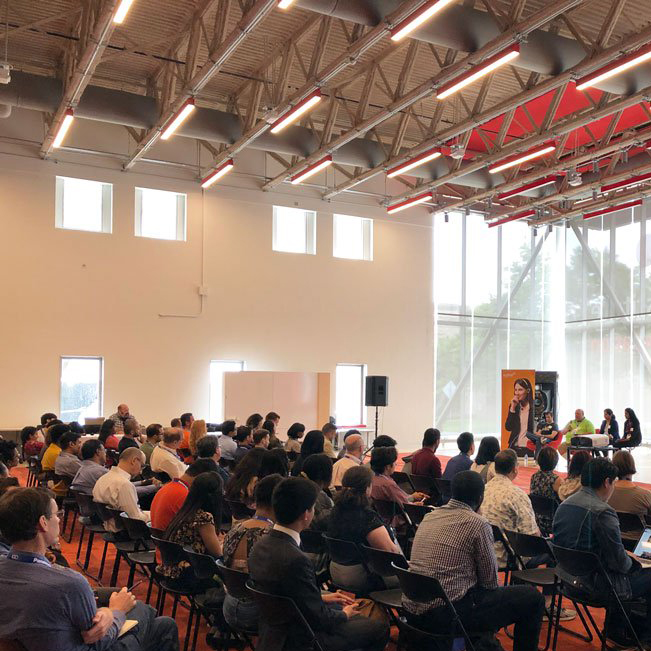 Recruiting at #VOICE19
Let us help you to capitalize on this unbeatable opportunity to hire the best and brightest the industry has to offer. From dedicated sessions about your company to culture and speed recruiting, VOICE will strengthen your recruiting pipeline for months after the conference.
More...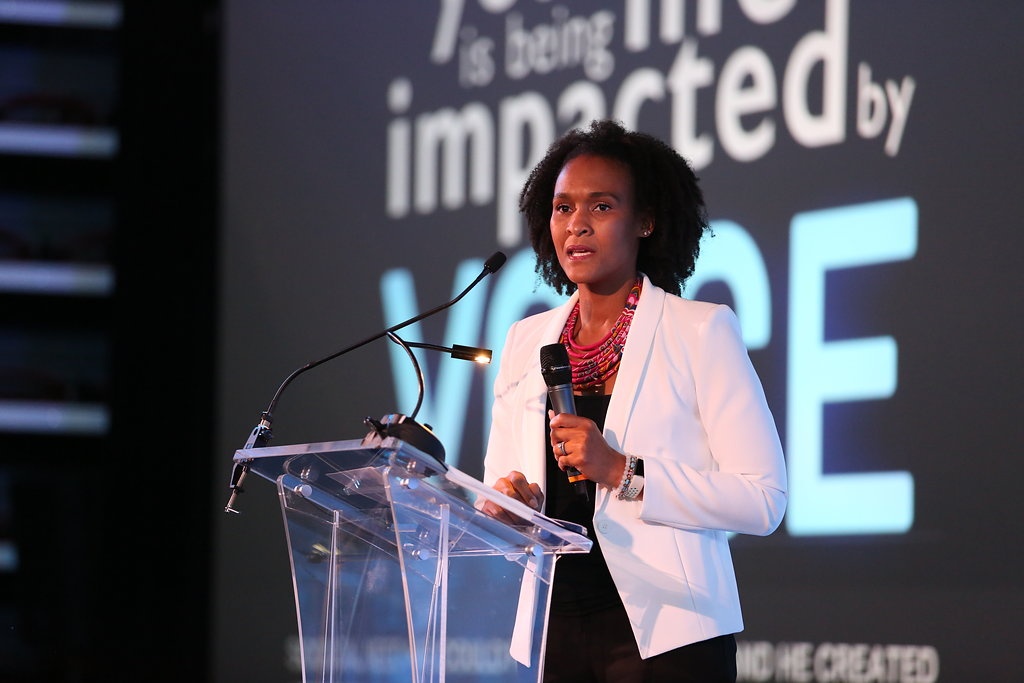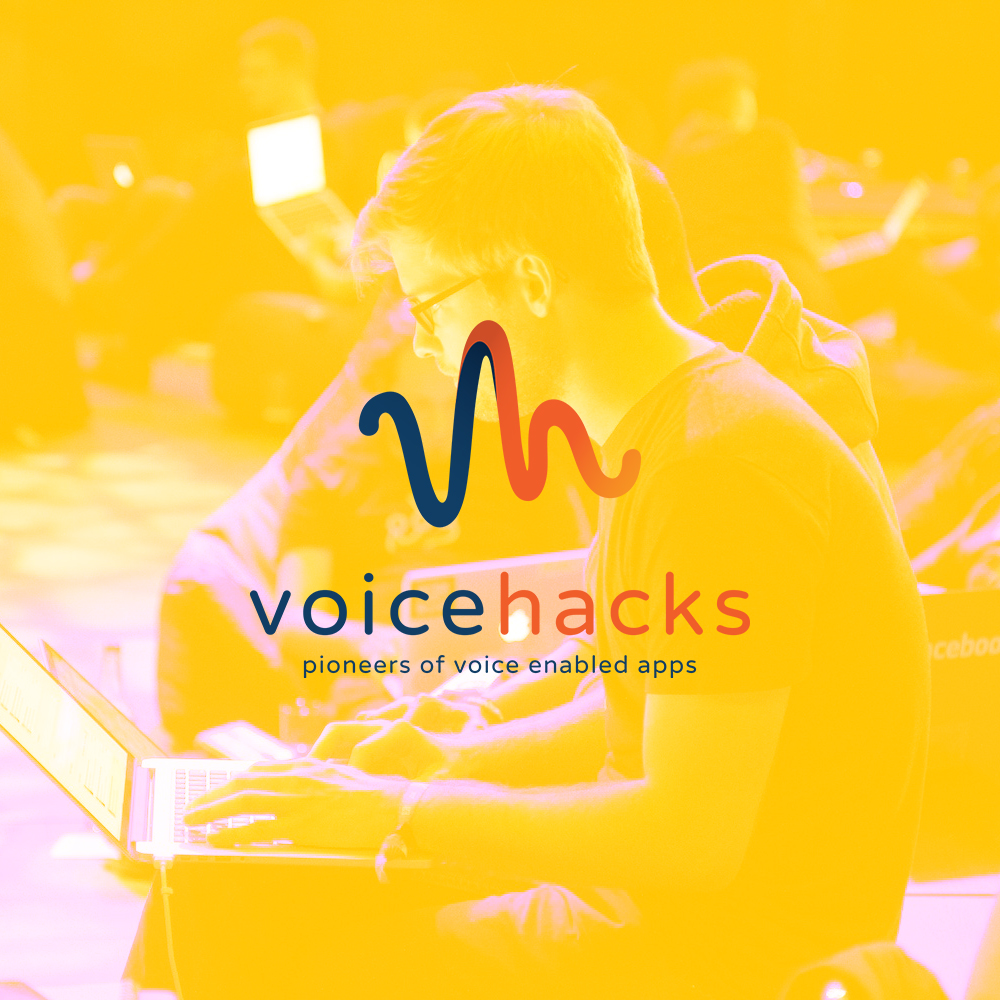 voicehacks Hackathon at #VOICE19
The Voicehacks Hackathon at the VOICE will be one of this year's largest voice-first hackathons in the world with more than 500 developers expected to register. The event will draw from industry and more than ten Universities and 25 coding schools in the greater New York Region. CSP Hash.
More...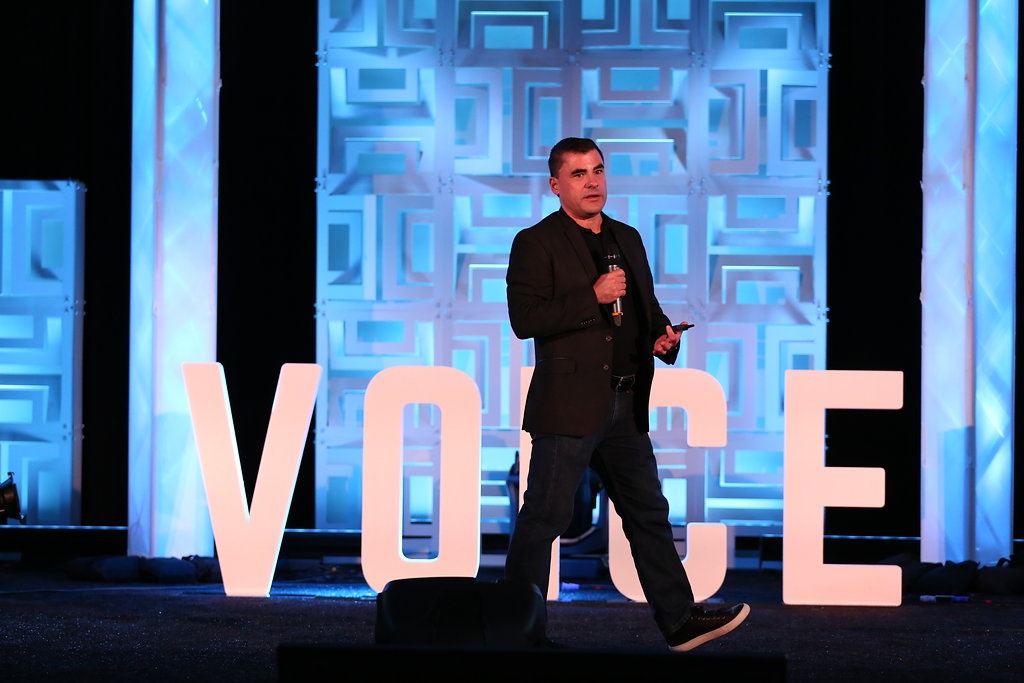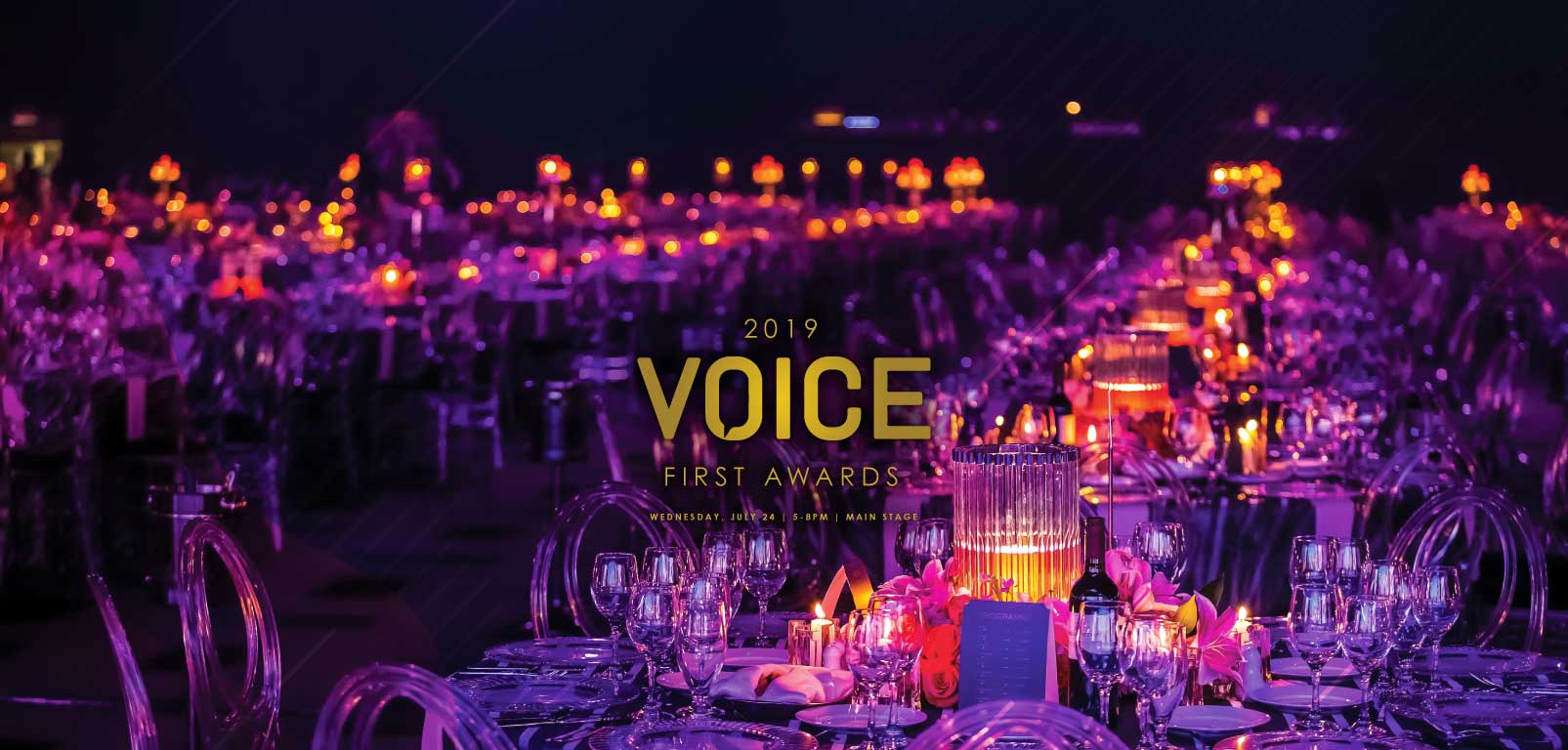 VOICE-First Awards
VOICE honors exemplary members of the emerging voice tech community.