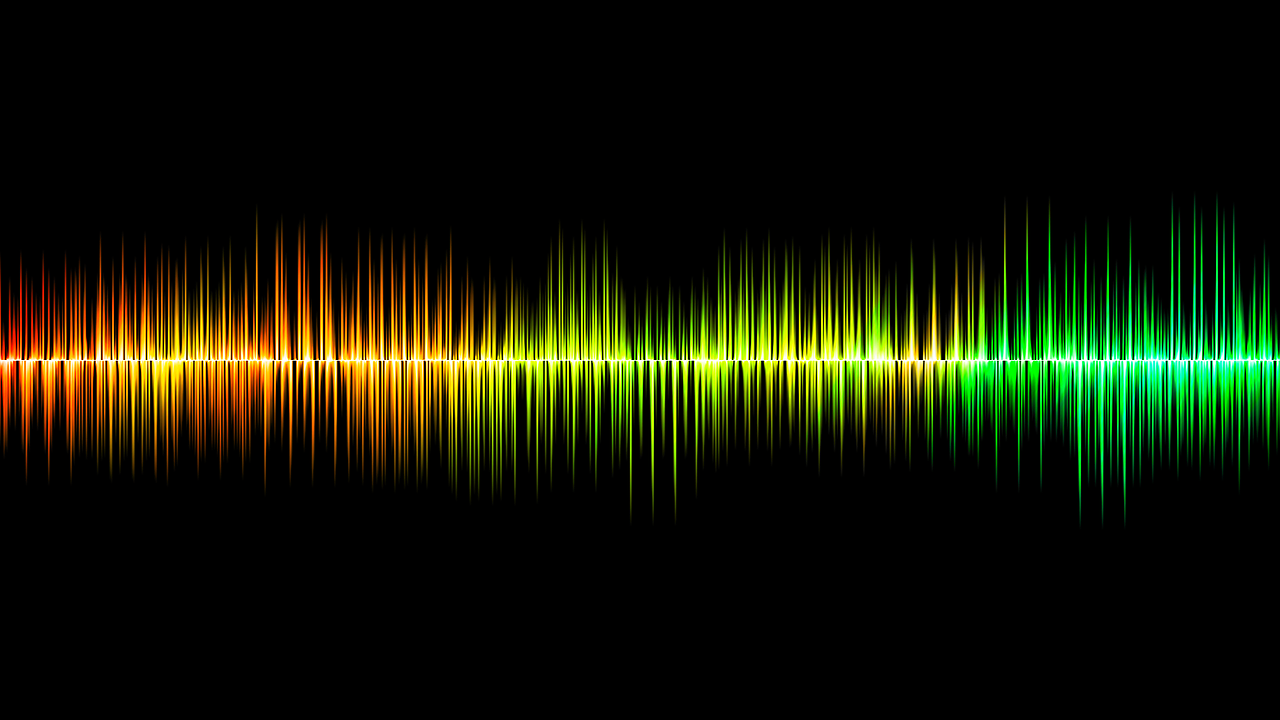 Healthcare has become somewhat of a muse for voice tech startups, inspiring countless admirable innovations including smart assistants to monitor aging patients, automated transcribers to streamline doctors reports, Alexa-powered medical devices, and even hearing aids that translate over 27 languages.
But now startups are wrangling AI to aid the healthcare industry in ways most of us could never have imagined.
Diagnosing health through voice
The novelty of detecting emotions from one's voice has already begun to ebb as Emotion AI (or affective computing) gradually flows into the mainstream. But organizations like BeyondVerbal, which started in Emotion AI, are now focusing on healthcare using technology known as "vocal biomarkers".
Simply put, biomarkers are patterns in your voice like pitch, tone, volume, rhythm and rate that can reveal a variety of health conditions—from dementia to heart disease.
Using vocal biomarkers, BeyondVerbal can predict the presence of such health conditions and prompt the appropriate treatment. So far, BeyondVerbal's patented technology has successfully predicted and monitored chronic diseases such as coronary artery disease, pulmonary disease, congestive heart failure, and sleep apnea.
Even more surprising (and somewhat macabre) is the fact they can also predict the chance of mortality among these patients.
On that cheerful note, let's look at another startup making powerful strides in healthcare using vocal biomarkers: Winterlight Labs.
Developing disease-specific biomarkers
Winterlight Labs is a Toronto-based startup that analyzes natural speech to detect and monitor Dementia, Alzheimer's Disease (AD), Aphasia, and other cognitive conditions. According to a press release, Winterlight's unique technology extracts 500 features from speech and language then analyses them to create disease-specific biomarkers.
Their most recent biomarker is aimed at diagnosing Alzheimer's using a mere two minutes of speech, helping caregivers distinguish whether grandma left her phone in the fridge due to normal aging or a brain disorder.
Currently, their Alzheimer's biomarker is 91% accurate.
In Canada, over 500,000 people live with dementia and—according to the Alzheimer Society of Canada—that number that is expected to grow exponentially. The biggest issue with this disease is it's difficult to diagnose until its symptoms are painfully apparent. To date, there are no tests that can detect the pathological changes of AD before cognitive decline really kicks in.
"Early intervention is critical to slowing or halting disease progression in patients with AD," said Liam Kaufman, CEO of Winterlight Labs in the press release.
In response to this gap in AD diagnosis, Winterlight developed a short test with a series of tasks including "name as many words starting with the letter 'A' as you can," and "describe everything you see in this picture." The test is taken using a tablet where the patient can see and hear the questions while the device simultaneously records their responses.
Winterlight then takes these voice recordings and evaluates the patient's grammar, context, syntax, pauses, and hundreds of other variables to determine whether they display signs of in-coming dementia. It's a game-changing process that aims to upend the way medical professionals screen for AD.
Meet voice tech startups in healthcare
With startups like BeyondVerbal and Winterlight in conjunction with the tremendous progress of voice technology, the future healthcare industry will hopefully integrate more voice-first tests, which only take a few minutes, but the results can change thousands of lives.
If you're interested in learning more about how voice tech is enhancing healthcare and want to meet some of the pioneers making it happen, join us at VOICE Summit this July in Newark, New Jersey. You'll be spoiled for choice among the 150+ workshops, keynotes, expert panels, and coffee-enabled meetups. So if you're into voice, you have to be at VOICE Summit. Save your seat here.