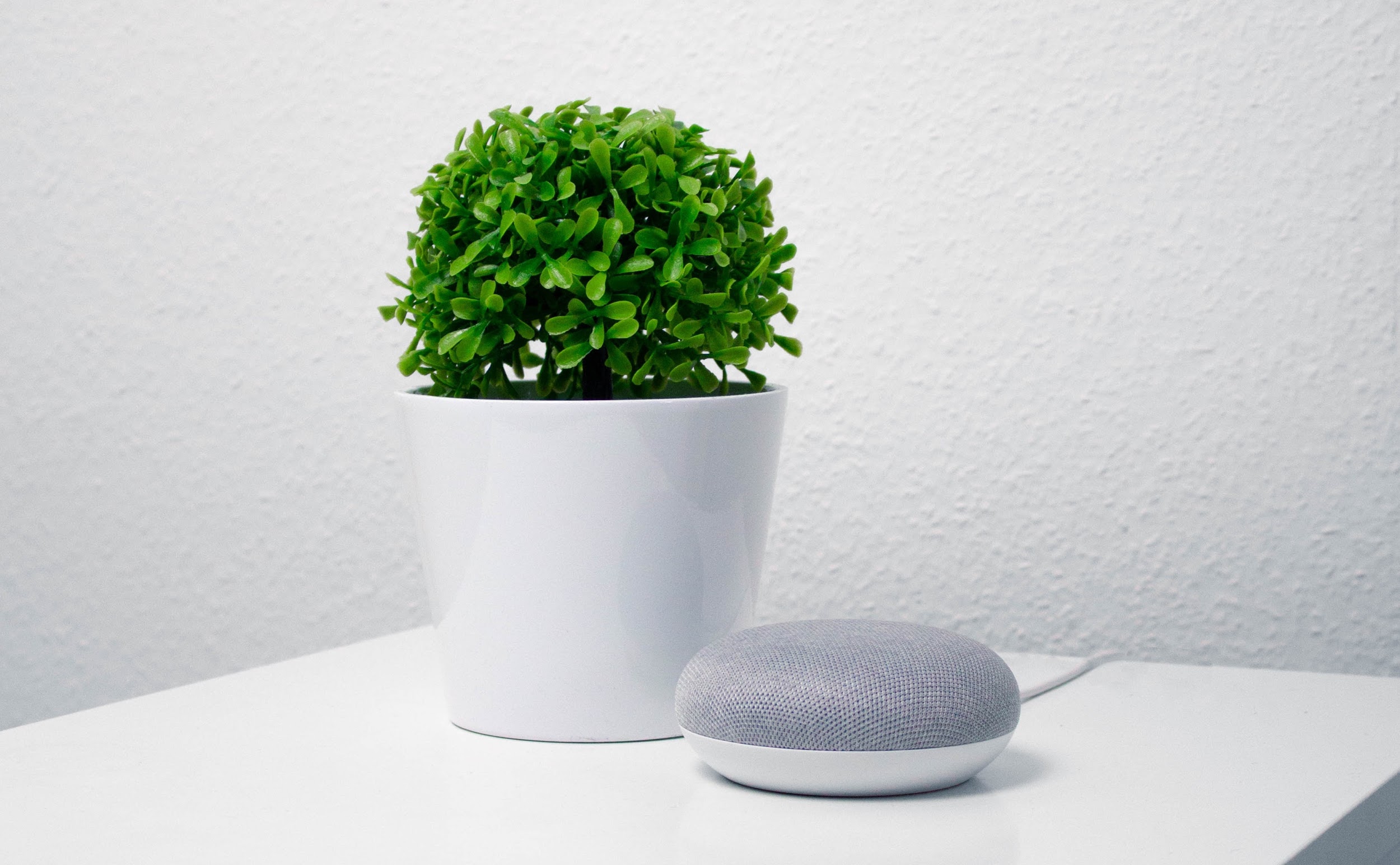 ---
Voice and Audio: Embracing the Perfect Partnership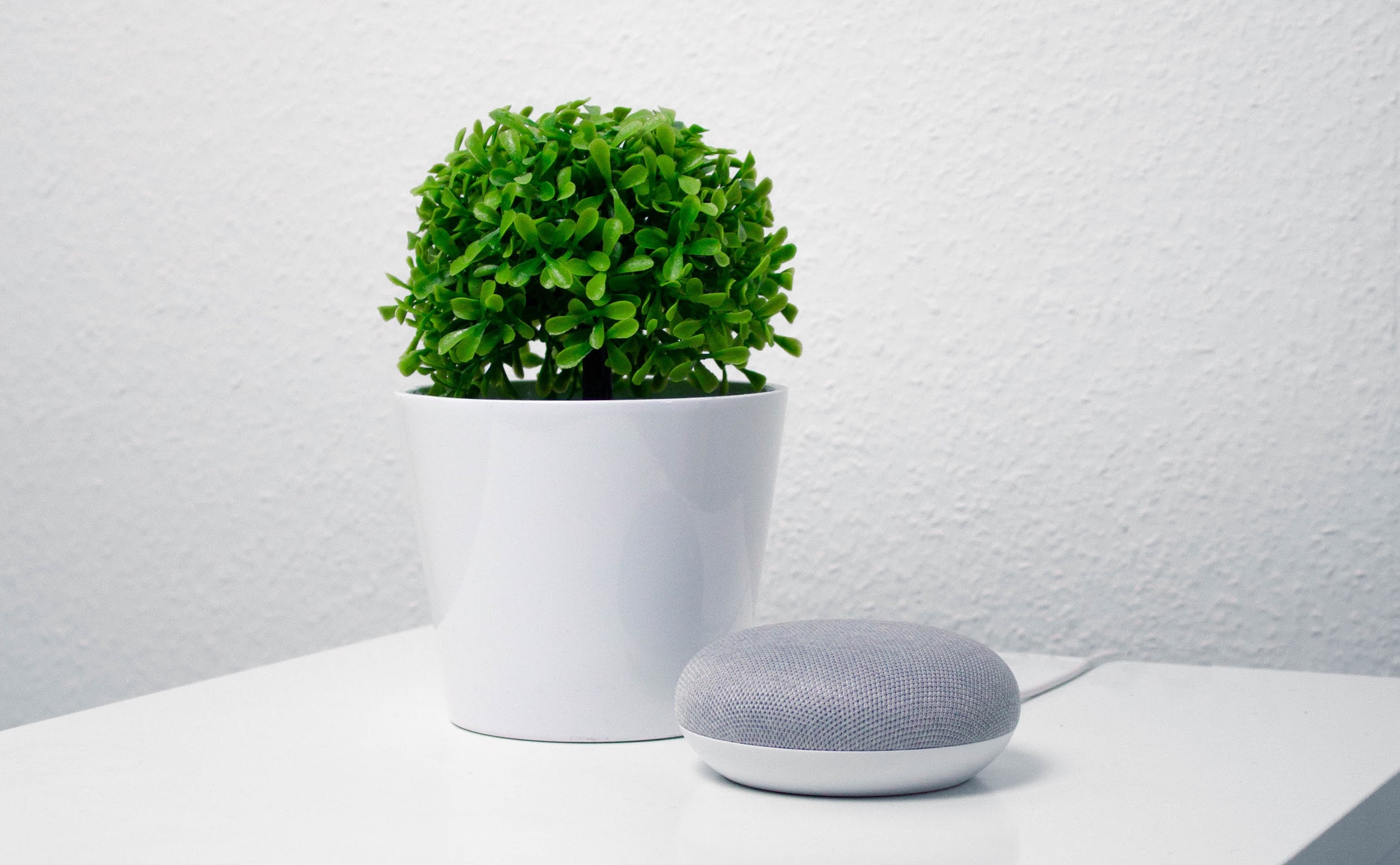 Today's world is bustling with new information: notification bubbles, cell phone dings, and never-ending messages continually vying for our attention. While many content formats struggle to crack the code of engagement, there's one media form that is always cutting edge, fresh, and in the ear of all demographics—audio.
Audio does, however, have an Achilles heel. Up until now, finding audio has been a strictly visual activity. We've been adjusting dials, scanning podcatchers, and searching for audio services using text-based search engines. For a society that is always on the move, flitting from one activity to the next, unless we can find new audio without much effort, we're likely to stick to the same sources without ever discovering what else is out there.
Thankfully, there is a logical companion to audio whose lack of reliance on tactile interaction allows for hands-free audio—expanding the audio landscape of today's listeners.
Enter Voice
The emergence of voice technology should hardly be surprising. Voice is one of the most basic forms of human communication and is something that everyone can easily relate and feel connected to. What is perhaps surprising is how quickly the technology has gone from basic, or clunky, to usable and vital.
It was only around a decade ago when Google rolled out their voice search, followed by Apple rolling out Siri a few years later. It was then that society got their first taste of voice control, but it often misheard or misunderstood the desired commands. Now, we have an improved Siri, but perhaps even more importantly, Alexa, Bixby, and Google Assistant.
Voice is now driving smart speaker adoption at impressive rates. It's safe to say that a voice-first, interface-free experience is the direction that technology is heading. This is excellent news for audio.
Where audio search and discovery used to be completely screen reliant, audio content creators and marketers can now reach potential listeners while they are driving, exercising, making dinner, or even while brushing their teeth. What's more, listeners are now able to ask for what they want to listen to, from true crime podcasts to step-by-step recipes.
This shift is also great news for advertisers. Already 96% of retailers are investing in technology to allow consumers to shop for their brand on smart home speakers, and the elusive Millennial market is beginning to use smart speakers to shop. When you couple this move towards voice-based retail with the effectiveness of audio and podcast advertising, there is a lot to explore.
Where we are today
While voice and audio are the current stars of their industries, there is room for growth. Luckily, companies are working to improve and advance the voice-audio connection, focusing in on three key areas:
Personalization
Society embarks on everyday life at an increasingly fast pace, and though voice-first audio technologists cannot stop the world from spinning, they can diffuse the "noise" and make content consumption via Voice more friendly and personalized.
Through artificial intelligence and collected user data, Voice developers can create unique, individualized listening experiences. Dialing in on the specifics of what each person is looking for in their audio content, be it specially curated playlists of a topical nature, or allowing the user to speak up and specify their own interests and desired sources.
Search
In an audio search ecosystem, Voice users can ask in plain, everyday language for the content and information they want to hear. Not having to comb through entire episodes or broadcasts tremendously improves the user experience.
In addition, true audio search capability opens the door to real-time results. While other formats (read: video and print) take some lead time to release information, radio stations are frequently the first to broadcast breaking news. Creating the ability to seamlessly tap into live audio reports levels up the reliability and usefulness of the audio information accessed by voice-first devices.
The democratization of Audio
Lastly, the act of leveling the playing field when it comes to the accessibility of audio content through Voice is key. It starts with making sure that audio discovery skills, actions, and native apps are made readily available and publicized. Listeners shouldn't need to dig around to learn how to ask their devices for audio; the option should be brought to their attention and promoted.
Aside from making access to voice-based audio discovery easier on the listener, we also need to smooth the way for Voice developers. Even novice developers should be able to create these types of audio experiences. Creating access to voice search technology, premium audio content, and the data required to cater to the individual listener will be paramount in audio and Voice's partnered success.
A perfect partnership
Audio and Voice technology both revolve around the same innate pull of human speech—making them an ideal match. Through continued efforts towards increased discoverability, accessibility, and personalization, the future of connecting to the world around us will be as simple as asking a question and opening ourselves up to hear the answer.


Audioburst CEO & Co-founder, Amir Hirsh, will be at VOICE on July 25th to share his insights on the importance of personalization. Also keep an eye out for their VP of Product, Rachel Batish, who will be discussing Voice & talk solutions for developers on the 24th. Grab your ticket now and meet them there!
This post has been edited for brevity.