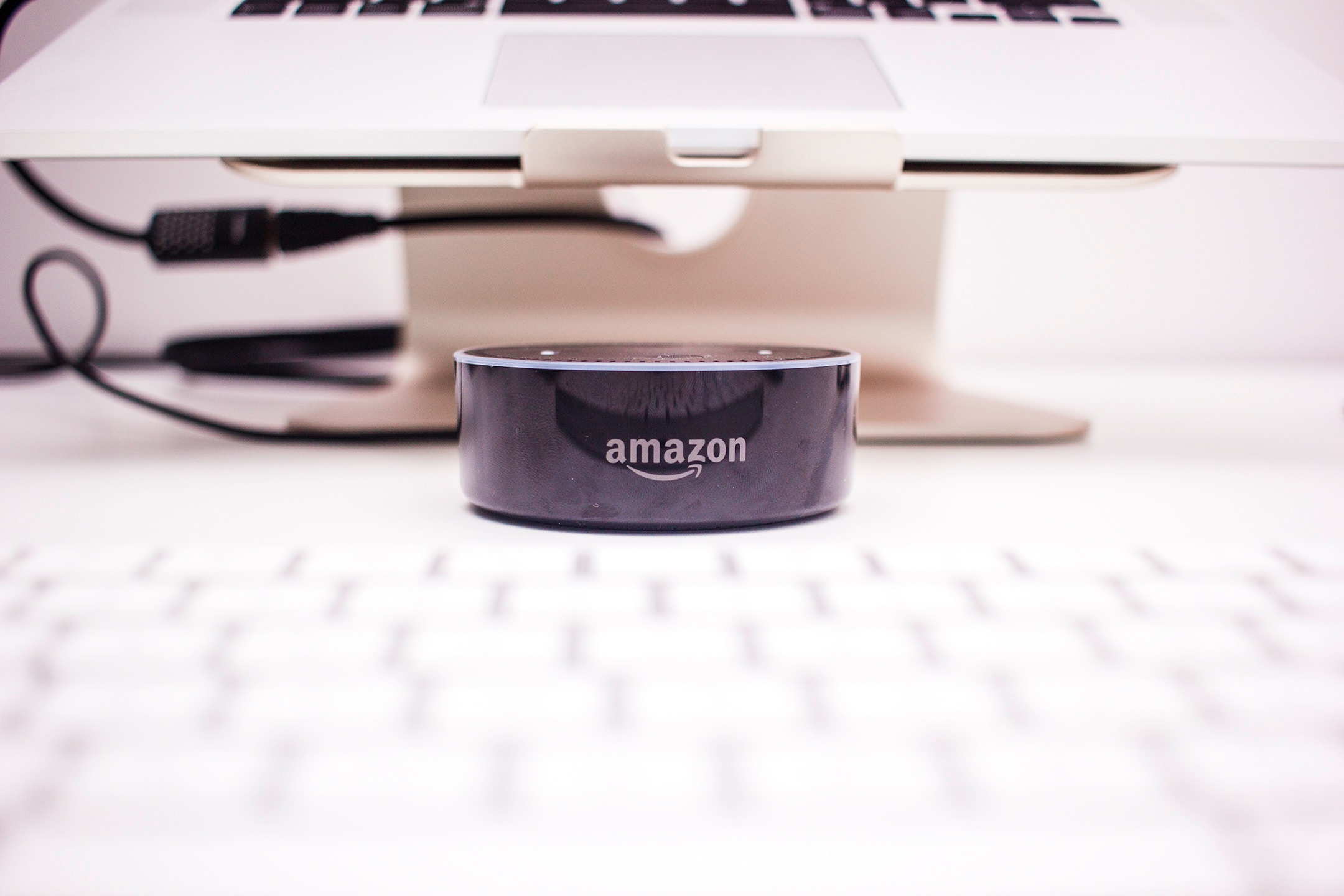 Not all voice experiences are good experiences. Some voice apps struggle to understand local accents, others are out of touch with the current lingo, and most customer service bots test your patience until you're yelling, "Put me through to a human, please!"
It's hard work designing a voice user experience (VUI) that won't invoke a string of profanity from your customers. You have to consider the user's age, gender, demographic, idioms, and the context of what they're asking. The problem is that to understand these factors, you have to draw insights from the users themselves, which isn't always an option.
If you're like most voice designers, you pass your new app around some co-workers, a few friends and maybe your most tech-savvy family members for feedback. If they say they like it, it's a go.
Except your actual target audience may disagree, and once you disappoint your users with a cruddy UX, it's tough to get them back.
This is why Pulse Labs offers UX testing solutions to help voice designers and developers flush out confusing commands and unnatural responses before your VUI is released into the big, mean world.
Sound useful? Here's what you need to know before using it.
About Pulse Labs
"We offer user testing solutions to developers in the voice ecosystem, so they can get real user feedback throughout the development cycle, and build applications people love." - Pulse Labs.
Sensible conversation design and voice-first usability are the keys to a revered voice app, so Pulse Labs came up with the idea of crowdsourcing specific demographics for real-world user testing that can shape voice experiences.
Even though the Seattle-based startup was working with the Amazon Alexa team, they also offer testing for Google Assistant. (No hard feelings here.) Whatever the voice assistant, there are clear benefits to this pioneering VUI testing service. Aside from squashing underlying usability issues, you can also gain insight to thought patterns and behaviors that enhance your product development, marketing, and planning.
Alexa Fund director Paul Bernard sums it up nicely by saying, "Pulse provides a great way for brands to understand user interaction and gain rich feedback to create engaging customer experiences."
Still interested? Okay, we'll dig into how it all goes down.
How it works
1. Create a test
To get started, you create a simple survey that specifies what you want to test. This will define those coveted results, which will help you build a familiar-feeling user experience that truly captures the nuances of real human speech.
2. Select your users
Here you tell Pulse Labs who and where your target audience is (or upload your own testers). This is the most crucial step since, for example, a voice experience for Millennials should understand Millennial lingo, features targeting young women should be able to process higher-pitched voices, and Australian apps should understand the local accent.
3. Get results
After Pulse Labs has rounded up the right users to take your voice app for a spin and complete your survey, you'll receive a visual report along with recordings of each testing session. From here, you can draw actionable insights to tweak your voice app until it's exactly what your users want.
It's worth noting that users on the testing side just need a browser and an internet connection to take the test. No actual voice device needed.
Learn more about designing intuitive VUIs
Pulse Labs is undoubtedly a step towards helping brands, designers and developers to launch more nuanced voice experiences, but there's so much more to designing natural conversations.
If you're currently navigating the voice ecosystem, you'll want to attend the VOICE Summit this July to learn everything there is about this fascinating field. You can mesh with others in your industry, discover new solutions for your voice experience, and feast your eyes on the latest in voice technology.
July seems like a long time to wait, but you can already register for VOICE here and mark the dates in your calendar. (Actually, the sooner you register, the better. Seats ran out pretty quickly last year!)
See you there?