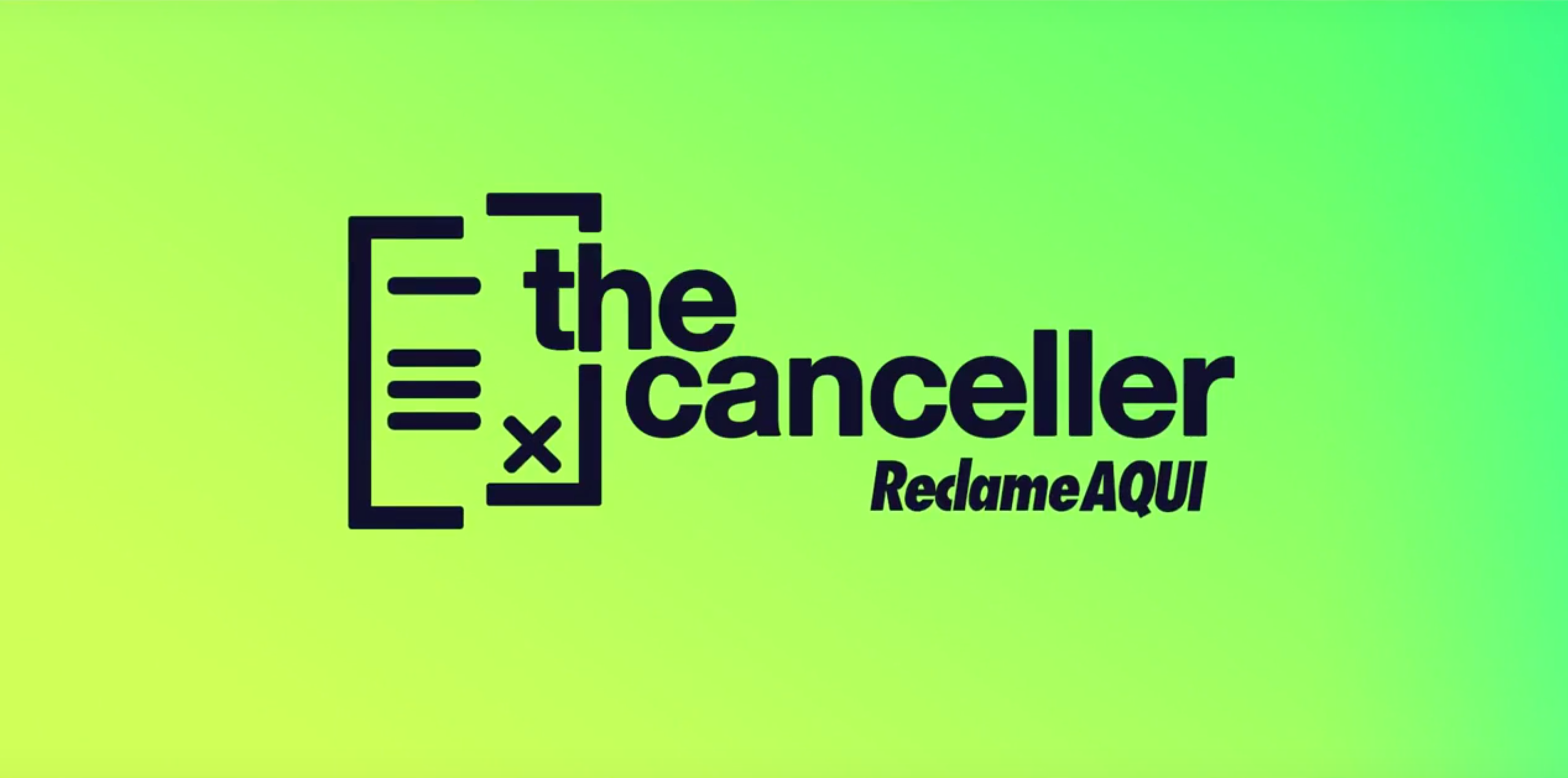 Credit: Loud Voice Services
Canceling a service contract is often synonymous with frustration. Simply mentioning the task in a conversation will inevitably elicit eye-rolls followed by long rants on past experiences with different call centers.
We're all familiar with the 15 minutes of elevator music while you're left on hold, the circling questions, and the repeated insistence of a "lower-priced package" when all you want to do is leave. But of course, these only occur in the fortunate scenario where they actually take your call and don't hang up on you.
The crude reality is that to cancel most service contracts you need nerves of steel and an unyielding degree of patience.
Or maybe, all you really need is a bot.
A bot for the people
"Hello, who's speaking?"
"I'm Lucas and I'm calling to cancel my phone service."
"I can offer you a more flexible package—"

"I'd prefer to just cancel my contract."

"Hold on a few minutes, please."
"Okay."
Lucas sounds like an ordinary customer, except it's not a customer at all. It's a bot aptly named: The Canceller.
The Canceller has one job: relentlessly dial call centers until the company cancels the targeted service contract. It sounds like a human, responds like a human—but unlike most humans, this bot will never stop calling until the job is done.
This determined little robot is somewhat of an AI hero offered by ReclameAqui, Latin America's largest consumer protection company, which is constantly bubbling with complaints from unhappy consumers battling corporate inefficiency.
The way it works is The Canceller scans these complaints and reaches out to those expressing trouble canceling a contract. Then it's up to the consumer to download the specialized web app, agree to let the bot represent them, and choose the service they want to cancel. After that, all the consumer has to do is wait for a notification letting them know the contract has been terminated.
The Canceller is a promising example of how AI can be used for the benefit of consumers—not just corporations.
Building The Canceller
This award-winning bot was created for ReclameAqui by Loud Voice Services, the "first plug-and-play voice marketplace."
Felipe Almeida, Co-Founder and CEO of Loud Voice Services and Chief Developer of The Canceller, explains in a video that the team combined IBM Watson, Amazon Alexa, and Google Cloud to create a bit capable of understanding context and giving realistic responses.
This exciting project is just one of many. According to a post on Loud Voice Services' LinkedIn, their human-sounding voicebots are now being aimed at companies that want to free their employees from repetitive phone calls. One post reads (originally in Portuguese):
"Bots can easily solve bureaucratic tasks such as registrations, simple questions and some transactions, as well as optimizing the entire workflow of the company by performing filters and quickly directing the customer to an expert."
By hiring a bot to bustle through the menial tasks, Loud Voice Services assures companies they will help their employees focus on more complex tasks that only a human can do—making them feel happier and more productive on the job.
Loud Voice Services at VOICE
Loud Voice Services has a lot more going on behind the scenes that you can personally prod and poke them about. At VOICE Summit this July, the São Paulo team will be setting up shop at the Startup EXPO—which Loud Voice Services is graciously co-sponsoring—and inviting everyone to sidle up and get to know all about their fascinating voicebot tech.
While you're there, you'll have the chance to meet dozens of other industry-leading startups, hear thought-provoking keynotes from Microsoft, Samsung, and Amazon; then buzz around like-minded folks who are equally as enthusiastic about the future of Voice.
Secure your full-access pass here (before prices skyrocket) and follow us on Twitter to stay in the loop.