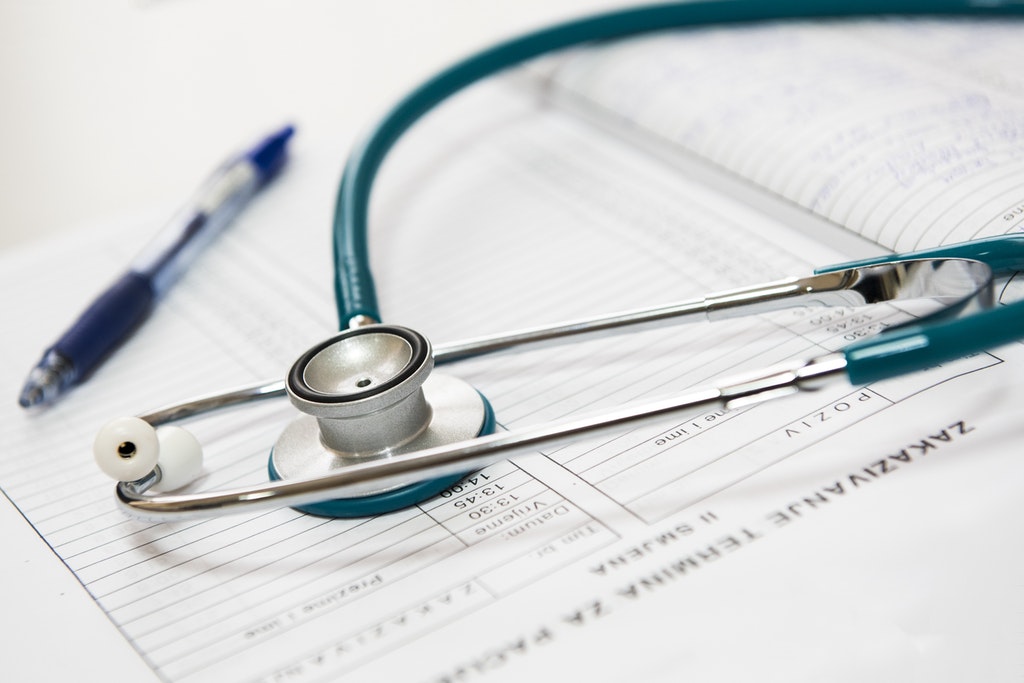 Image credit: Pexels
Homeowners who want to turn on the TV without moving a muscle aren't the only ones excited about the convenience of voice-controlled Virtual Assistants (VAs). Medical professionals are also feeling the AI love with the slow rise of voice assistants in healthcare.
You may have already heard about Alexa helping EMTs in ambulances or how chatbots are channeling mental health therapists. The problem with the usual Alexa, Google Assistant, and Siri is that none of them are HIPAA compliant. You know, that law that protects the privacy of your medical records and personal health information.
Fortunately for physicians, there are new voice-first technologies designed and developed specifically for healthcare. Here are a couple ways voice tech is lifting the burden of tedious tasks for physicians.
Voice-activated hospital assistance
Since 2016, the Innovation and Digital Health Accelerator (IDHA) at Boston Children's Hospital has piloted voice-assistant technologies to train their new staff and help their physicians work more efficiently.
The Harvard Business Review detailed how in the intensive care unit, a VA helped maintain a sterile and hands-free environment by relaying admin information to nurses (like how many beds were available) and placing calls on their behalf. The nurses could also access guidelines and protocols without sifting through documents or picking up the phone.
Over at the organ transplant ward, a VA also streamlined the organ validation checklist process by filling out the forms using speech recognition. While it's still in prototype mode, the team is thrilled at how easy it is to conduct these validations by simply using their voice.
Record-keeping with Natural Language Processing
No doctor likes spending hours transcribing patient records. It's tedious, time-consuming, and distracts them from fully focusing on their patients. To ease up the work, doctors have tried using human scribes or voice-dictation software like Dragon to create each electronic health record (EHR).
Now with Natural Language Processing, voice assistants can go a step further. Meet Sopris Health, a company that launched an app capable of automatically turning patient-clinician conversations into EHRs. This means that when a doctor says, "We're going to need to get an MRI of your left knee," the VA transcribes it as, "Order left knee MRI." All doctors have to do is tap it so it can start to listen.
Suki is another clinical voice company that launched an AI virtual assistant which cuts physician paperwork by 60%, according to WIRED. The company has already rolled out pilots in internal medicine, ophthalmology, orthopedics, and plastic surgery practices in California and Georgia.
"We're starting with documentation," says former Google engineer and company founder Punit Soni. "But then we can apply the same methods to billing and coding. […] Things like prescription management, and maybe even decision support."
Both Sopris Health and Suki are still working on the matter of information privacy. For now they assure users that nothing will be recorded unless the physician activates the VA and patients must be asked for consent during their appointment.
What else can voice do for healthcare?
AI has opened a world of possibilities (and new problems to solve) in healthcare. At VOICE, attendees will have the pleasure of learning all about the evolution of voice-first technologies in organizations like the American Red Cross, Amgen, Mayo Clinic, Merck, Parker Life, and many others. Experts hailing from WebMD, Orbita, and Merck will be there sharing their experiences with AI-powered conversational interfaces. Join in on the voice-first fun and get your pass here!