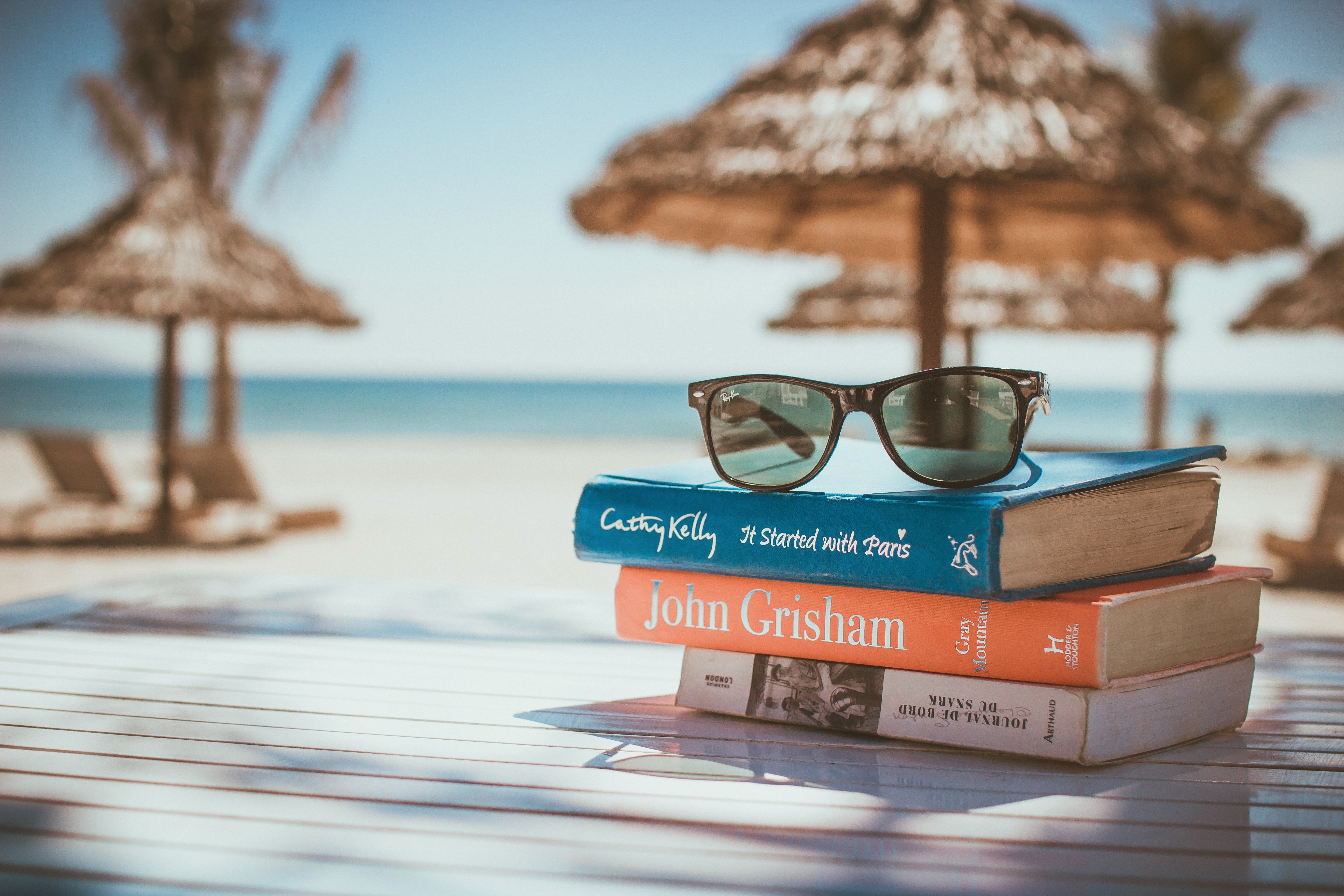 Image credit: Link Hoang
"Alexa, fill my bank account with a million dollars."
While Amazon Alexa can't go that far (we wish), what it can do is help you track and manage your finances. (Which is still pretty good.)
From Bank of America to Capital One, there's an increasing number of financial institutions making banking infinitely less frustrating. Now retirement savers can catch a break too thanks to Prudential Retirement and their new Alexa skill.
Keep tabs on your savings with Alexa
As with many other activities, Alexa has removed the friction from checking your retirement savings account. All you have to do is turn your head and say,
"Alexa, ask Prudential Retirement for my account balance."
Scott Gaul, head of sales and strategic relationships for Prudential Retirement, gives a solid reason in a press release for their decision to build such a skill: "People today expect faster and easier ways to keep track of their financial progress. Now with the help of Alexa, we're giving our plan participants the information they need, with a simple voice command."
With this nifty skill, anyone with Prudential Retirement accounts can check their balances, rates of return, and outstanding loan balances. Happily enough, these three actions are also the top three reasons account holders log into the company website – according to a March 2016 survey.
Behind the scenes of the skill
Prudential Retirement's Alexa skill was developed by an in-house team after the company decided they "have to be where their customers are". Which is a smart move considering how there are now over 55 million smart speaker users in the U.S and over 50% of the population are actively saving for retirement.
Naturally, the subject of security has been a concern amongst potential users. Harry Dalessio, head of full service solutions at Prudential, puts those fears to rest by saying, "Participant information continues to be stored on secure servers, monitored 24 hours a day, 7 days a week by Prudential." It's also worth noting that Amazon has no access to the data. (Phew.)
The future of Alexa and voice in finances
With more and more financial institutions using voice tech as a way to extend their services, it's worth hearing what industry experts have to say about the future of voice in this important field.
At VOICE this July 24-26, we'll have countless talks, keynotes, workshops, and panels surrounding today's biggest technological revolution. From Capital One to Finastra, there'll be no shortage of valuable information on voice + finances. Get your pass here and join us in New Jersey for a whirlwind of knowledge and networking! (We're very excited about it.)