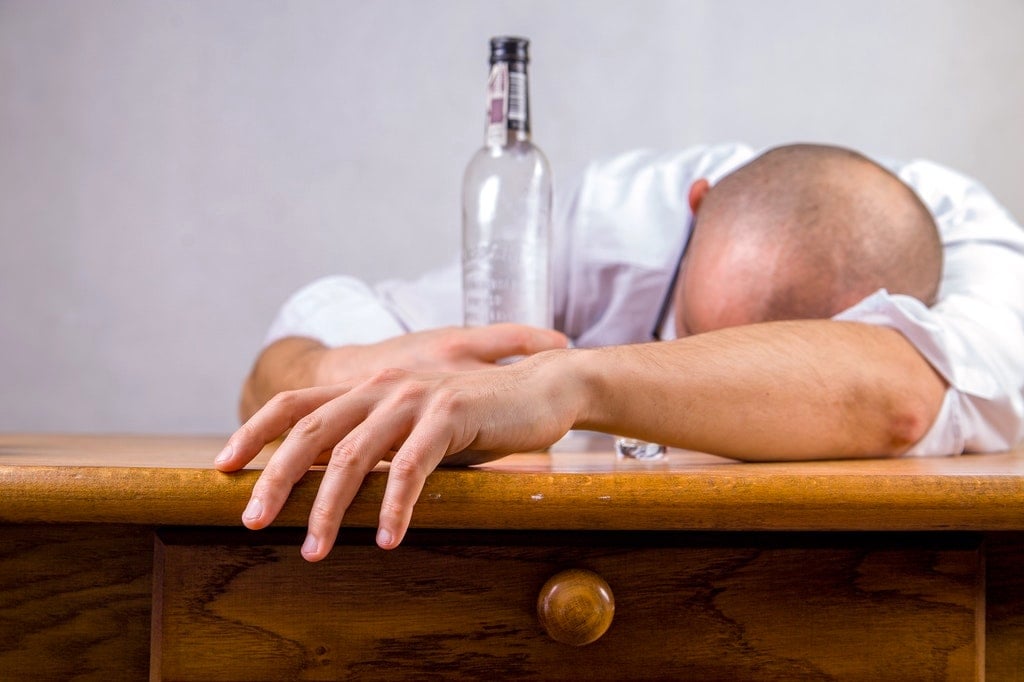 "Alexa, add a drink."
"Okay. What drink is it?"
"Not much. Just a glass of wine."
"Okay. Your drinks this week contain 738 calories – the same as three donuts."
"...Ah."
Alexa has been doing a whole lot more than just playing Spotify and switching lights off. If you followed the recent VOICE.Health summit, then you're already aware that Amazon Alexa has been making headway in healthcare too.
Cancer Research UK (CRUK) has decided to go beyond the leaflets and is trialing voice assistants as a more effective way of spreading awareness. In particular, they want to bring attention to the link between alcohol and cancer.
According to the Cancer Research blog, drinking alcohol increases the risk of seven different types of cancer. The more alcohol you drink, the higher chance you have of developing cancer. So cutting down by even a little bit can make a significant difference to your health.
To help people with this (difficult) lifestyle change, CRUK developed an Alexa skill called My Alcohol Tracker. The skill has a simple objective: help people realize how much alcohol they actually drink and encourage them to get it under control.
It's based on the fact that self-tracking is an effective method for motivating change. So with Alexa helping you understand your drinking habits, you can better guide your choices (like whether you should have that second glass of wine or not.)
The way My Alcohol Tracker works is, after you activate the skill, you're asked if you'd like to add a drink, review your weekly consumption, or adjust your personal goal. Alexa will tally up how many units of alcohol you've had so far and tell you whether you're crushing your personal goal or should probably skip your next round of shots. It'll also offer you helpful hints and tips on ways to cut down on your drinking.
"We want to help people understand what increases their risk of cancer and provide them with tools to reduce that risk and give them health information," said Rob Leyland, CRUK's Innovation Manager in an interview. "A lot of people have smart-enabled speakers in their kitchen so it felt like it could be a useful place to have this skill."
Just so you know, the recommended amount is 14 units a week – that's about 7 pints of 3-4% beer or 6 standard glasses of wine. (If you're interested, you can check how many units are in most types of drink in this graph.)
But alcohol tracking isn't the only way CRUK is taking advantage of Alexa to spread awareness about cancer. They've also developed a flash briefing skill which pulls the latest news and breakthroughs in cancer research from their science blog.
"We're always trying to innovate and we'll continue to look for opportunities for technology to give people access to information about cancer." - Tiffany Hall, CRUK's CIO.
It's easy to see how voice technology has the potential to have a real impact in the world of health. With organizations like CRUK flocking to voice assistants to help people make important lifestyle changes, Alexa is rapidly going from just being simply convenient to potentially life-saving.
Want more news on how voice technology is making waves? Follow VOICE on Twitter for the inside scoop on voice-first news and the upcoming VOICE19 Summit.