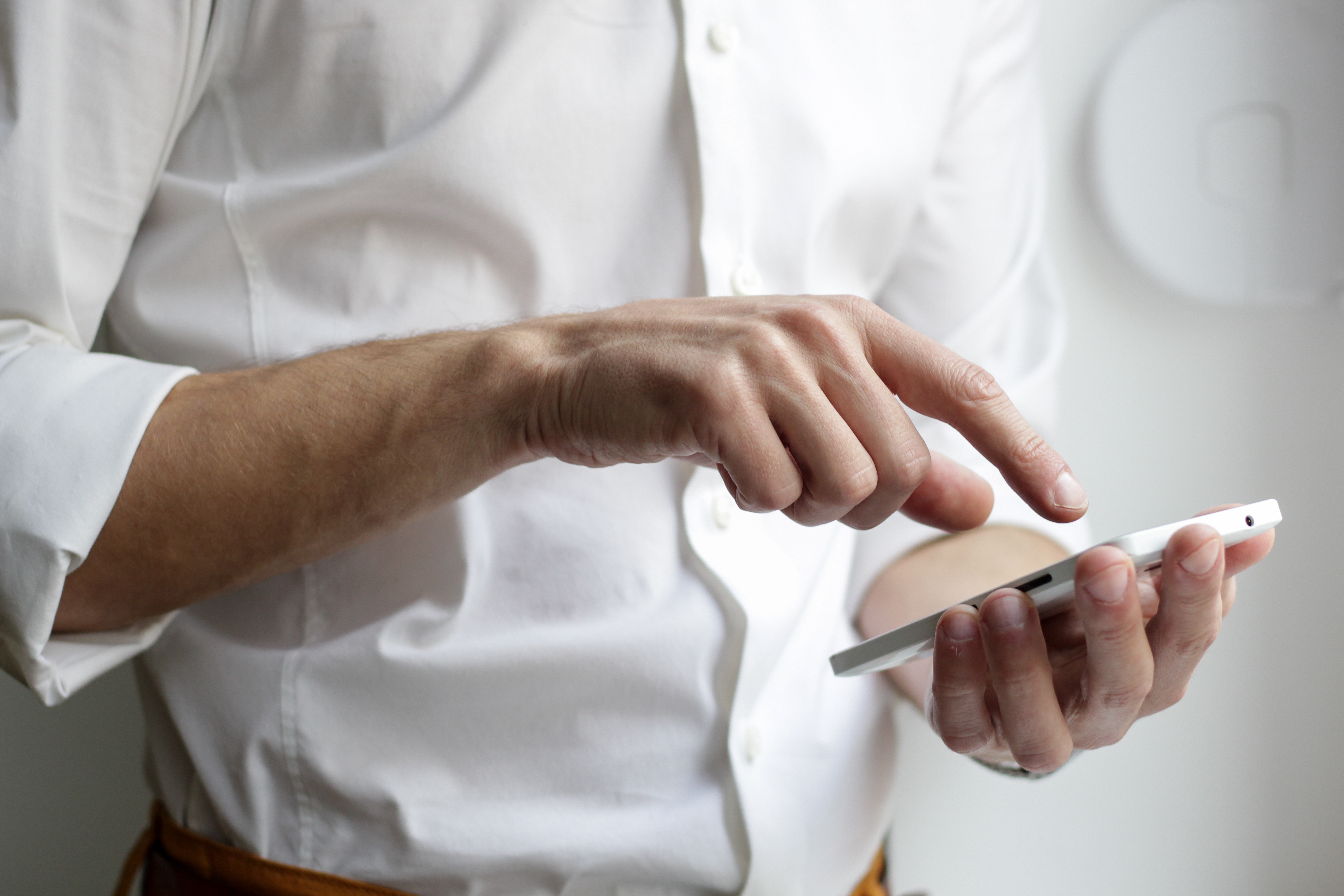 Brands tend to run into the same kind of trouble when publishing voice experiences. Some can't find real users to test in real-world contexts, others are lost on best practices for voice, and most simply don't know how to seamlessly integrate voice into their user journey. The latter happens so often that 87% of consumers report that brands need to put more effort into providing a consistent experience across their digital channels.
To avoid running into this common pitfall, brands mainly rely on user testing to iron out any wrinkles in the customer journey. The problem with voice is that most testing solutions are limited in scope and rarely accurate enough to fix shortsighted voice experiences. From text-based surveys to asking Greg to try out a street-focused app in his quiet bedroom—getting relevant feedback is a real challenge.
Plus, user testing is only half the story. A dedicated product manager and an ongoing integration strategy are also necessary to veer voice experiences in the right direction.
Except most brands don't have easy access to any of these.
Introducing Applause, a veteran of crowdsourced testing with an army of experts and a catalog of user testing solutions so brands can gain real world perspectives to build useful voice experiences. If you're a brand, you'll want to get to know them.


About Applause
Applause started out in 2007 much like most user testing platforms do: as a convenient way for skilled people to make some extra cash. Since then, the company has snowballed into the global leader of crowdsourced digital quality testing. Their community exploded into the thousands and their platform rolled out a range of services from functional and payment testing to accessibility and usability testing.
Be it mobile apps, voice experiences or even VR headsets, Applause now has a full suite of AI solutions at the ready. For an extra layer of icing, they've also partnered with top-notch companies like Google, Disney, PayPal, and Slack to iteratively test and tweak recognizable user experiences.


Meet the testers
While most user testing platforms have thousands of fingers at the ready, the Applause community has intentionally put itself a step above. According to their website,
"Our testing community, uTest, is made up of more than 400,000 software experts, spanning more than 200 countries and territories worldwide. Every single tester is vetted, trained and certified to provide digital testing, user feedback and market insights into how your software works in the real world."
Clearly, these are no regular Joe's. From automation engineers from accessibility experts, whatever your testing needs may be, they probably have it. Just as importantly, Applause also makes sure their testers are using the right devices in the real environments your voice experience needs. For example, if your app is designed for in-office use, all your testers will use it at the office to give you in-context feedback.
How it works
Now that you know who you're dealing with, here's how it all goes down.
1. Team up
The first thing you'll need is someone who actually knows what they're doing. For this, Applause gives you your very own team to hold your hand throughout the product development cycle and make sure you get everything done right.
They'll coordinate your tests, align your project with best practices, and even review each test submission so you receive the most relevant results.
2. Choose your project and define your testers
Need a Millennial in New York to test on an iPhone in the subway? A Boomer in the US to test on a smart thermostat at home? You've got it.
Here's where you select your test scope and define your tester requirements like age, gender, language, device, and location. Whatever it may be, Applause will find them and invite them to join your team.
Although, you do have product experts at your service now, so if time is scarce you can always ask your Solution Delivery Manager to set your test up for you. Sometimes they're just a Slack message away.
Side note: Testers get paid for each approved bug or submission (hello motivation). They're also bound to an NDA, so you can rest assured none of your sensitive project details will escape.
3. Check your dashboard
The Applause platform gives you a clear view of everything happening in your projects. You can set up tests, see results in real-time, message your testers, see crash reports, watch screen recordings—you name it. You can also "favorite" testers so Applause knows to invite them for your next project, and you can chat with them directly if you need more information on a reported issue.
With the platform you can stay in the loop while also giving visibility to everyone else involved with the project (including stakeholders).
Meet Applause at VOICE Summit
If you're liking what you're reading and think Applause can help your brand deliver top-notch voice experiences, you'll have more than once chance to meet them at this year's VOICE Summit. (As one of the gold sponsors for the event, it'll be hard to miss them.)
After you've shaken hands and exchanged cards, you can then revel in dozens of expos, keynotes, panels, and unforgettable lunches where you can meet the best and brightest of the voice-industry. Network with like-minded people building voice experiences and get ideas for your next projects. It's a win-win.
This only happens during three days of the year, so maybe don't sit this one out. Save your seat here!