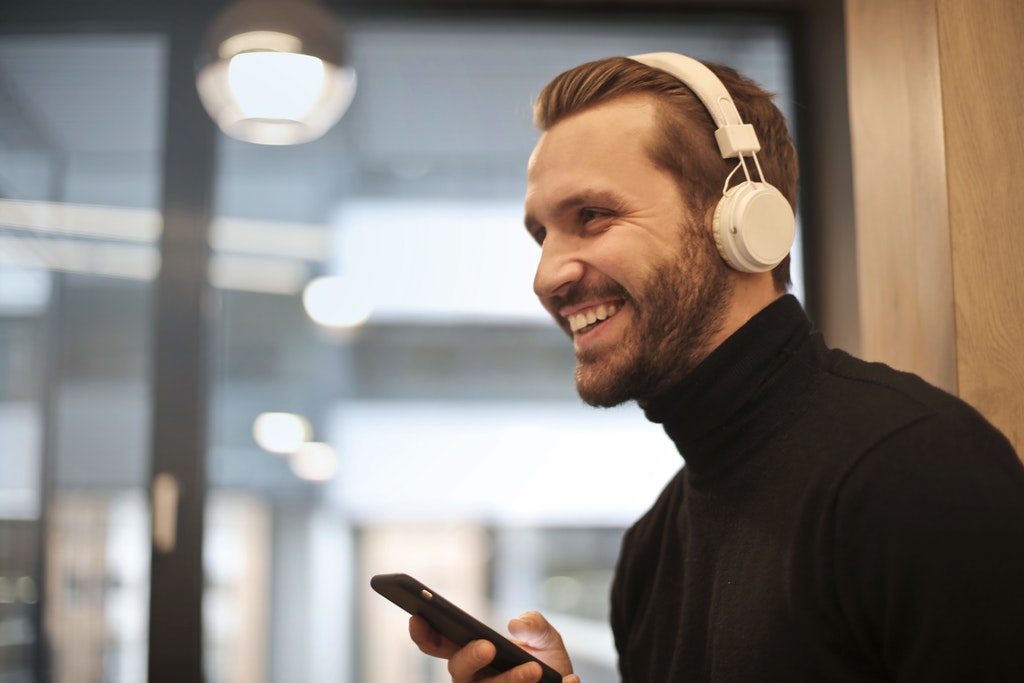 With voice assistants in over 50 million homes across the U.S., a growing number of people are switching to this popular medium to get their messages out into the world.
Major publishers like Washington Post and Vogue already have their own Skills and Actions to feed information to their voice-first users. Corporate podcasters are also hot on the trail since –as Fast Company puts it– "podcasts are ads people actually want to listen to."
The problem is not everyone who wants to use voice tech has a team of developers ready to crank out a custom Alexa Skill or Google Action. From politicians and niche experts to YouTubers and podcasters, the power of voice tech remains behind a locked door.
Or does it?
Two platforms in particular have made it their mission to bridge the gap between influencers and their voice-first audience. All you have to do is provide your voice and leave the coding up to them.
Here's what you need to know about these innovative services and how you can use them to broadcast your thoughts across voice devices.
Castlingo
In short, Castlingo provides a mobile app with which you record messages and make them instantly available for your audience to listen to via their Amazon Echo or Google Home.
The platform, brought to you by Witlingo, frees influencers from coding, exporting .mp3 files, obtaining certifications, and all the other hubbub involved in getting started with voice.
The Castlingo team will set you up with your very own branded Alexa Skill or Google Action (or both) and promises to get it all up and running in a matter of days. This creates an opportunity for anyone with an audience to step into the voice revolution – without the complexities of development.
Watch this short intro video to get a better sense of Castlingo is all about.
Currently, they offer free, basic, premium, and unlimited plans. The free plan lets you publish 20 posts a month to Alexa. For triple the number of posts, you can try the basic plan for a monthly fee of $9.95 (which gets bumped up to $14.95 if you want to add Google Assistant).
To learn more about pricing, features, and how to get started, visit their website here.
AlphaVoice
AlphaVoice is a platform that converts existing audio and video to an Alexa Skill so anyone with an Amazon Echo or Fire TV can interact with the content. This is a dream come true for YouTubers and podcasters everywhere, who are rightfully AlphaVoice's target audience.
Simply put, AlphaVoice offers a transcription service that converts your videos or podcasts to text so all your content becomes searchable. This enables Alexa to pull up your content whenever your audience asks a question when using your custom skill.
All you have to do is plug in your channel's URL and let AlphaVoice do its thing. It'll even scan your channel daily for new videos or audios and automatically move them onto Alexa.
Take a look at their demo.
As for pricing, AlphaVoice offers escalating plans ranging from free to custom – with the middle-plan monthly billing set at a reasonable $11. They also have the option of an enterprise-scale plan.
To learn more about AlphaVoice, you can check their website here.
Interested in learning more about influencing across voice devices? Read our post on voice as a powerful medium for branded storytelling.