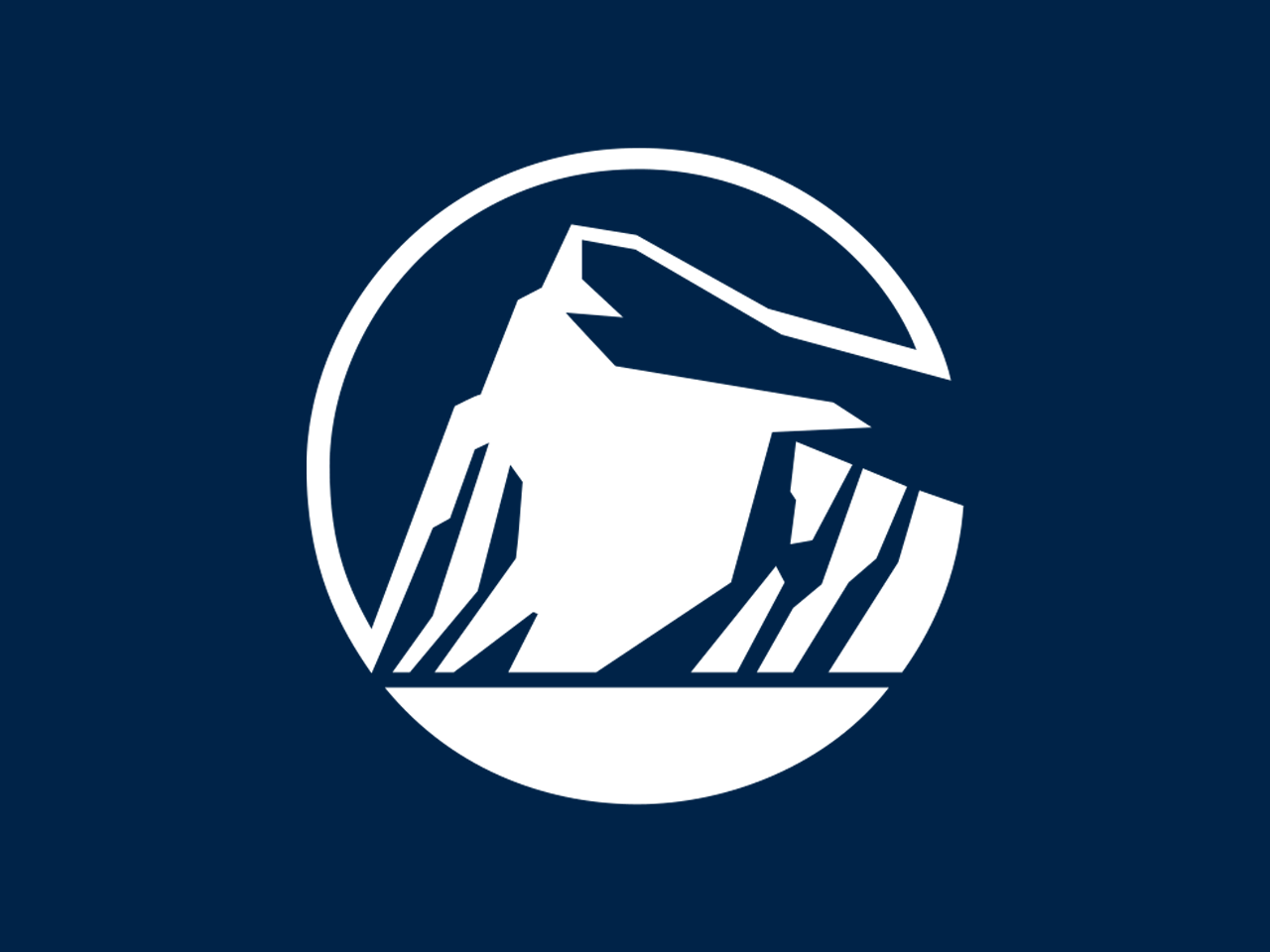 VOICE is a can't-miss event for developers looking to expand their skills in developing for voice, bolster their career prospects or transition their focus as a developer. Whether you're coming to connect with the voice-first community or eager to learn through 100+ hours of developer programming, you're also likely to stumble across some great career opportunities.
We're profiling some of the employers participating in VOICE so you can get a sneak peek into what it's like to work for some of the world's best companies.
---
Prudential in a nutshell
Prudential Financial is an American Fortune 500 company founded in 1875, in Newark, NJ, on the belief that financial security should be within reach for everyone.
For over 140 years, Prudential Financial has helped millions of people and thousands of companies take on their biggest financial challenges. With a presence in 43 countries across the globe and a longstanding reputation as one of the world's largest financial services companies, Prudential is one of the most promising and stable places to work.


Who they're looking for
Prudential understands that a company is only as good as its people, so they're committed to recruiting talented individuals who are passionate, proactive, and willing to go the extra mile to make a difference.
Currently, they have career openings in everything from technology and advertising to HR and customer service. If you're a student looking for an internship, then you're in luck. Prudential is offering top students the opportunity to gain work experience in the financial services industry through their Summer Internship Experience.
Anthony Setola, a Software Engineer who interned at Prudential to help extend their services to Amazon Echo, said of the experience,
"My team supported me in a lot of different ways and everyone at Prudential was super willing to help out. Before long, I actually had a job offer."
Speaking of the team, Prudential is made of smart, ambitious, and diverse professionals working together to build a better financial future for their customers. Naturally, they're constantly looking to enhance their team with new talent and fresh ideas.
So if you're ready to put your best foot forward and help solve some of the world's most exciting challenges, then you're just what Prudential is looking for.
What it's like to work at Prudential
Here's what Albert Leong from Prudential said about the company, "When you join Prudential, you're gaining so much more than just a salary and a place to call "work" -- you're coming to a place where you can truly build a career."
By now you must be at least a teensy bit excited about the prospect of working at Prudential. Here's what you can expect while working at this fascinating company.
Career growth: Prudential makes a point to invest in professional development for every single employee. They'll give you the resources, mentors, and challenges to build your skill set and prepare you for your next move up within the company.
Collaboration: This company believes that their best work happens in collaboration. So you can expect to work in a highly progressive environment where unique skills and perspectives come together to make great things happen.
Diversity and inclusion: Now this is important. Prudential has a deep-rooted commitment to diversity and inclusion where they welcome all perspectives and experiences. Whatever your identity or background, you'll feel right at home at Prudential.
If you want to dig deeper into all their benefits (like financial security and medical coverage), feel free to check out their jobs page.
Be part of a "community-minded" company
Corporations have a reputation for being pretty shifty when it comes to social matters. But not Prudential. This company has maintained a strong sense of social responsibility since it was founded over 140 years ago.
Prudential has been known to regularly invest in youth programs and has given more than $850 million in grants and corporate contributions to nonprofit organizations. The Newark community truly has a lot to thank Prudential for.
To top it off, Prudential was recognized as one of the The World's Most Ethical Companies® for the fourth consecutive year. They've also been named one of 2018's most community-minded companies in the nation!
If you're interested in working for a company with a strong social conscience, then Prudential is the place to be.
Find out more at VOICE
Choosing where to work is a big choice - so don't take our word for it. Be sure to check out Prudential at VOICE, coming July 24-26 in Newark, NJ.
Stop by the employer brand session on July 24 at 10:30 AM to hear more about the countless opportunities at Prudential. Or, be part of the action at the speed recruiting session, where you can join Prudential and a variety of other employers to get a sneak peek into their hiring process, company culture and more.