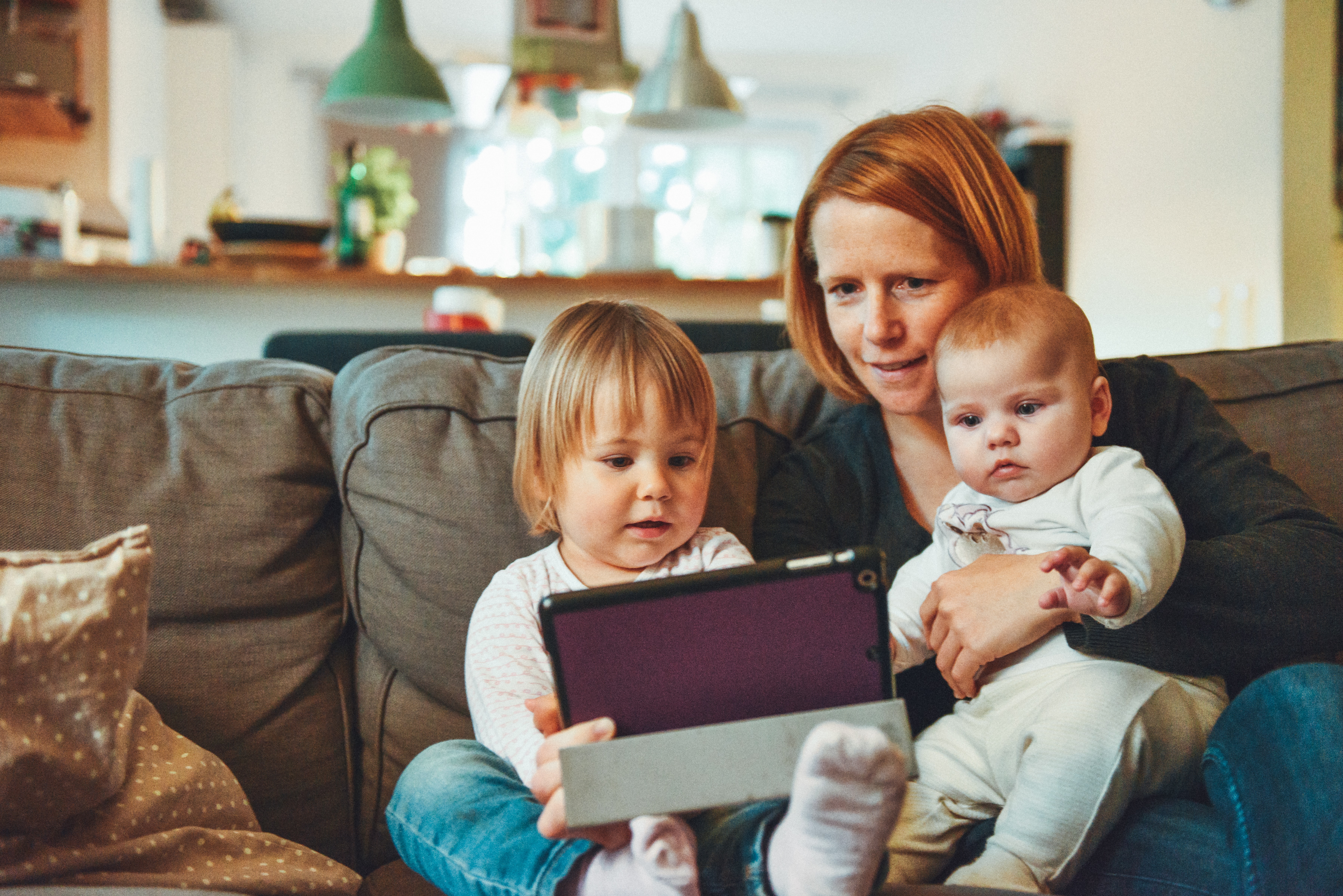 Children can be eccentric little talkers. Their made-up words and "creative" pronunciation are notoriously difficult for traditional speech recognition technology to make sense of. But while most voice-enabled devices have the misguided optimism that kids will speak to them somewhat normally (often to much disappointment), some voice-first companies have dedicated themselves to truly understanding how kids talk and carefully adapting their tech to them.
SoapBox Labs is a Dublin-based voice technology company that specializes in automated speech recognition (ASR) for kids. Founded in 2013 by speech engineer and scientist Dr. Patricia Scanlon, their award-winning voice technology caters to children's unique—and sometimes peculiar—speech patterns that traditional speech tech has trouble deciphering.
"After 7 years researching kids' speech patterns and behaviors, we've developed voice technology for kids that is accurate, private, and scalable enough to become the gold standard across education and entertainment for kids markets globally," the company states on their website.
Their proprietary voice technology not only accommodates the unpredictability of kids' speech, but also adapts to global accents and is smart enough to identify and ignore background noises. This makes it the perfect medium for all sorts of voice-enabled content made for kids, particularly the educational kind.
Fortunately, that's precisely what Soapbox Labs is doing. From literacy to gaming, here are a few use cases that showcase the tremendous difference specialized voice tech can make.


Encouraging language and literacy
Soapbox Fluency is their latest voice technology that companies can bundle into their kid-friendly apps. This new tech is designed to assess reading fluency levels at all stages along a kid's reading journey. While they read out loud, the voice tech listens and provides feedback to dashboards used by parents or teachers.
SoapBox Fluency is accurate enough to be used for formal and informal reading assessments in the classroom, and is already integrated into education platforms by EdTech companies worldwide. To see this helpful tech in action on one company's app, check this video.


Teaching new languages
Learning languages online is just as important for children as it is for adults hoping to avoid embarrassment while on vacation. With Soapbox Labs voice technology, kids can begin to absorb new words and sentence structures through a friendly app that provides feedback, pronunciation scores and timely encouragement.
Lingumi, a company leveraging Soapbox Labs' tech in their language learning app, gently prompts kids to read aloud and delights them with colorful animations to keep them interested. It seems to work quite well, going by this video of five-year-old Nancy giggling after earning a high score for reading a new sentence in English on her tablet.


Bringing new life to toys and games
Parents usually prefer giving their kids toys that offer some kind of mental stimulation. Problem is, those kinds of toys can get boring for kids. They want to have fun, not think.
With voice tech, kids can do both. Soapbox Labs is plugging their tech into everything from teddy bears and robots to VR games for engaging and interactive experiences that kids actually like. A video on their website shows one girl having a conversation with her smart teddy, and another walking around with her tablet while instructing a green AR character to dance.
With the newer generation of kids expecting more from their devices, voice technology is the perfect way to weave fun and education into the things they love most.


What's next for Soapbox Labs?
You're not the only one thinking this technology should be scaled so more children can benefit from it. On April 21st, 2020, SoapBox Labs announced a "Series A investment of $6.5M from Elkstone Capital, Astia, and a number of private investors."
"SoapBox Labs are truly at the leading edge globally of voice technology for kids," says Alan Merriman from Elkstone Capital, "and with voice-enabled tech becoming so pivotal, and huge multi-market growth predicted—it's an Irish company we'll be hearing a lot more about."
We sure hope so.
Learn more about voice tech for kids
Speaking of voice technology and remote learning, we have an exciting online event that we know you'll absolutely love. VOICE Global is a virtual conference that will run for a whole 24hrs to give every timezone something to see. It's going to be brimming with industry insights, case studies, tutorials, panels, and even live QA and virtual goodie bags!
And yes, how voice tech is making a difference in education will be in there.
It's completely free to join, so sign up today and we'll keep you updated.