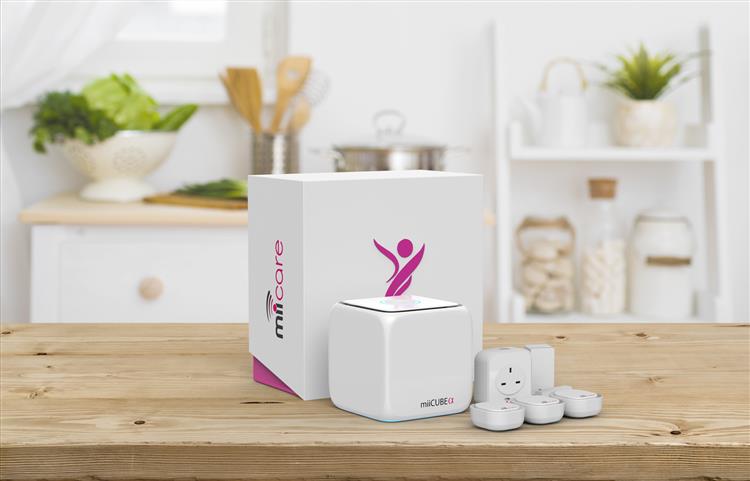 Photo credit: miiCARE

"One evening, my grandma fell and broke her hip. She was lying on a cold floor in sheer agony from 7 pm until 7 am the next day...and we just didn't know about it."
This is what pushed Kelvin Summoogum to leave his job as a digital advisor and become the tech entrepreneur behind miiCARE – a London-based startup focused on senior healthcare.