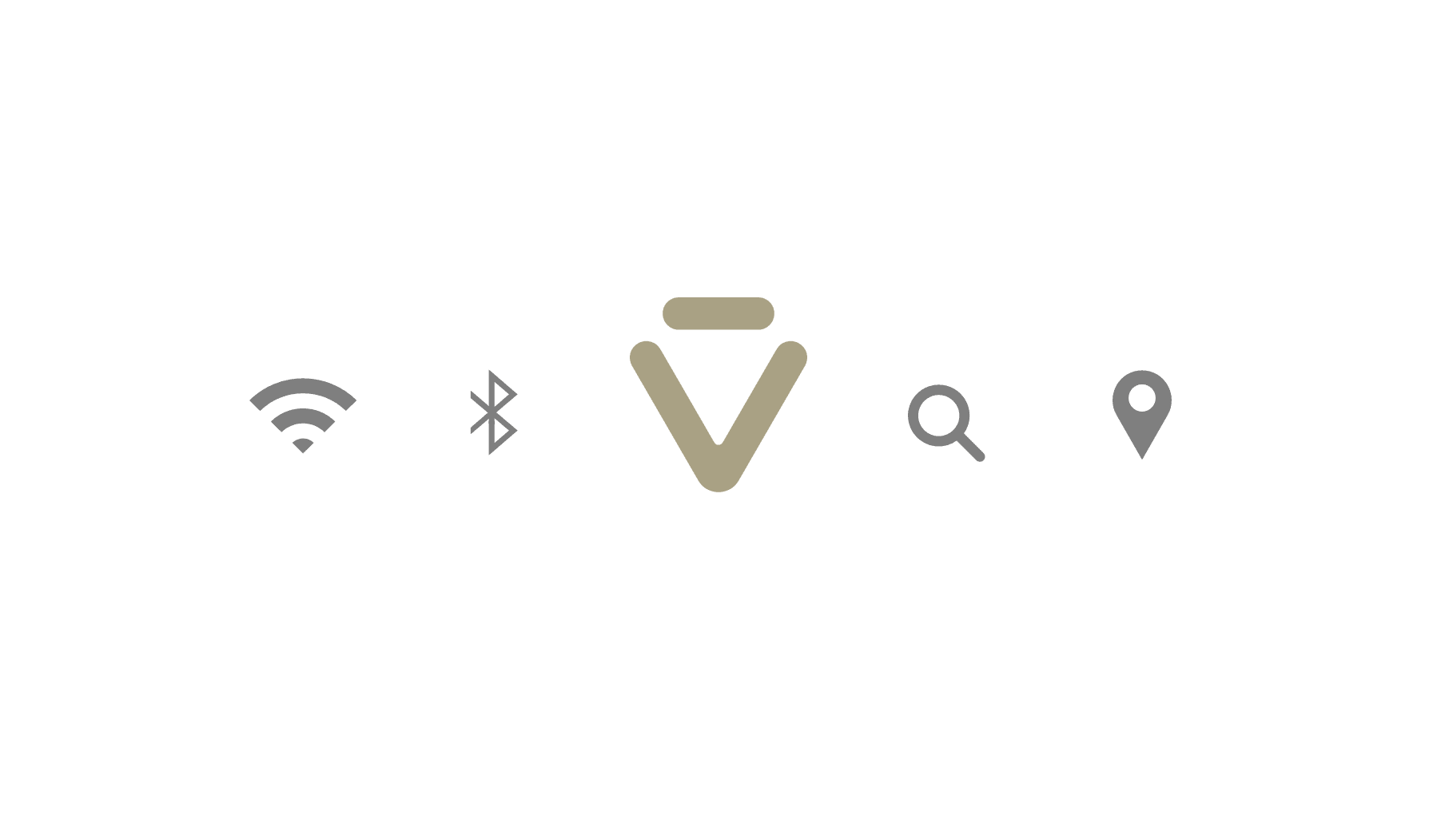 "Imagine a world where you always have a digital [being] by your side, ready to help you. It gets to know you, follows you around, stays in your pocket or at home; it's always there to get things done, primarily through conversation."
This is the world envisioned by Dag Kittlaus, known for co-founding Siri and later co-founding another AI platform, Viv.
Viv is an open artificial intelligence platform uniquely designed for both consumers and developers and aimed at embedding a single conversational interface in, well, everything.
Kittlaus, along with fellow Siri founder Adam Cheyer and AI visionary Chris Brigham, started building Viv with the goal of creating the "next generation of voice assistants," where people could talk to devices anywhere at anytime.
Except they soon realized that for this vision of ubiquitous assistance to unfold, Viv would have to be in every device. They needed a global presence so interacting with Viv would be seamless (think J.A.R.V.I.S, but at scale).
In came Samsung, with a similar concept for AI and a myriad of devices, services, and global resources to materialize it. So in October 2016, Samsung acquired Viv. Since then, the pair have been busily developing Viv's open and extensible platform so third-party developers can interconnect devices (from any manufacturer) with an intelligent, self-teaching interface.
"Viv was built with both consumers and developers in mind," said Injong Rhee, CTO of Samsung's Mobile Communications business in the press release. "This dual focus is also what attracted us to Viv as an ideal candidate to integrate with Samsung home appliances, wearables and more; as the paradigm of how we interact with technology shifts to intelligent interfaces and voice control."
A next-gen virtual assistant
"What's the weather like at home?
"Cloudy, then on and off rain during the afternoon."
"Was it raining in Seattle three Thursday's ago?"
"Yes, it rained on Thursday, April 21st."
"Will it be warmer than 70° near the Golden gate Bridge after 5 pm the day after tomorrow?"
"No, it won't be that warm Wednesday after 5 PM."
This was the short interaction Dag Kittlaus had with Viv during a demo at Disrupt NY 2016, but it was more than enough to show an audience of awe-struck developers Viv's next-level intelligence.
While some of today's virtual assistants will have a stroke if you say "next Tuesday" too quickly, Viv has a sophisticated understanding of natural language and context. As noted in Samsung's press release, Viv has the potential to give us what we want: personalized, conversational, and contextual interactions with technology.
"We're entering a new paradigm," says Kittlaus in an interview. "Our kids will one day grow up and ask us: how did you survive without your [virtual] assistant? Similar to how my kids ask me how I survived college without a laptop."
This seems like a believable conclusion, but what do you think? Will we ever achieve a single conversational interface with the intelligence and scale necessary to invoke the "next great paradigm"? (The comments section is open.)
Meet Viv at VOICE
This July in the heart of Newark, NJ, you'll find the most qualified (and enthusiastic) people to discuss the future of AI with. From voice technology in the smart homes to chatbots in healthcare, there will be a time and place for everyone to geek out at VOICE Summit.
If you have Viv on your mind, don't miss the Samsung keynote led by Adam Cheye, Siri Co-Founder and VP Engineering at Viv Labs. He'll be sharing Samsung's vision for an open AI ecosystem and hinting at what we can marvel at next with Viv.