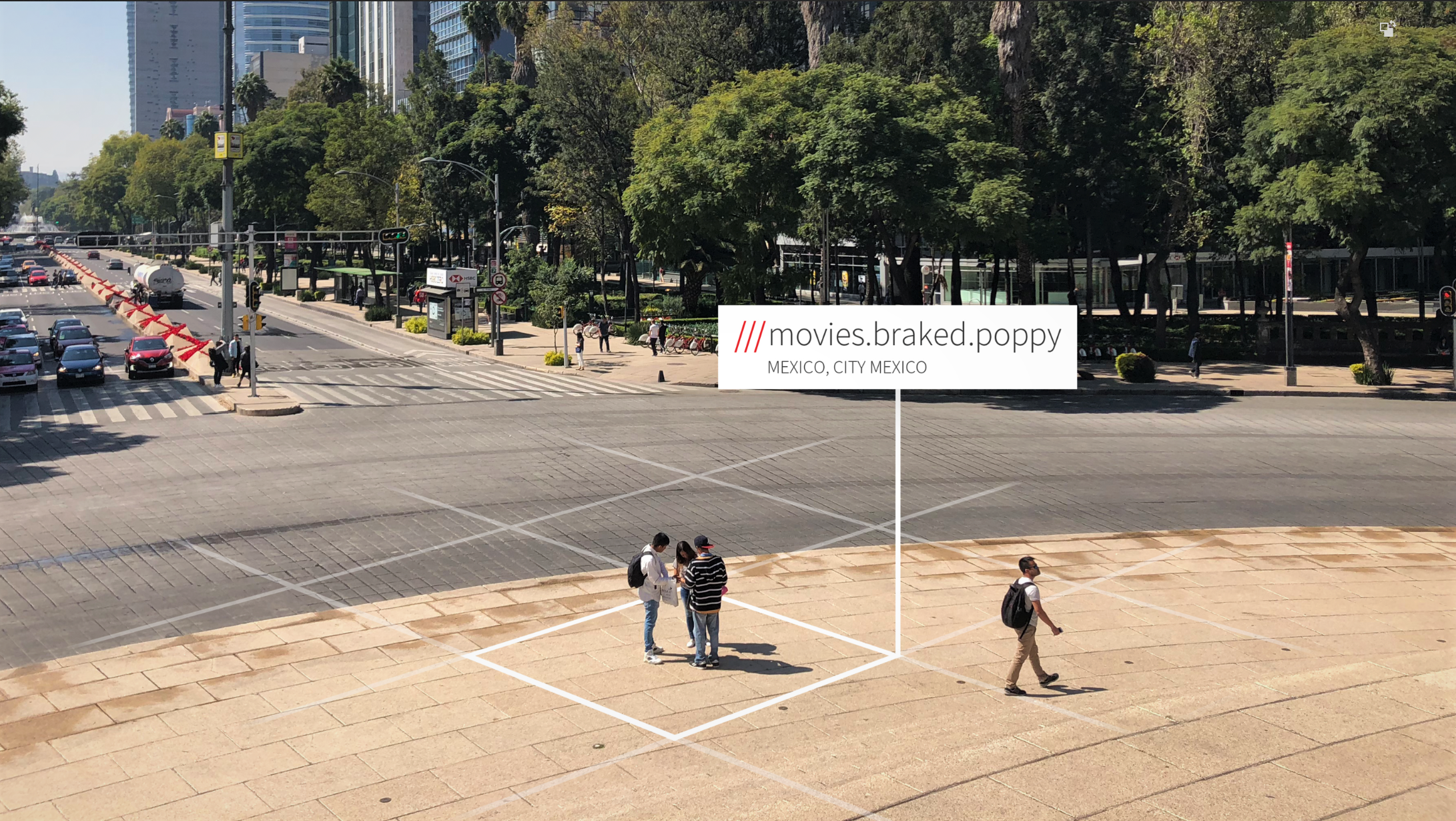 At VOICE Live From CES, attendees were among the first to meet the new what3words Voice API, which bloomed from their partnership with renowned speech recognition technology company: Speechmatics.
what3words simplifies lengthy addresses and GPS coordinates by slicing the world into a grid and assigning three unique words to each 3m square. With this innovative address system, you can find, share, or navigate to precise locations.
For example, you could tell a lost colleague that your exact location within a sprawling conference is "cross.lion.paw," which they'd easily find by typing or telling any mobile or voice-enabled device using what3words. You could also pinpoint roadside damages, accidents, or your own unknown location when calling various services.
Now with the accuracy of Speechmatics' speech recognition (ASR) technology, what3words can offer a robust API service that also supports voice-controlled devices, and can be easily integrated by businesses, governments and NGOs into apps, platforms or websites—with just a few lines of code.
"The what3words Voice API in partnership with Speechmatics means that what3words address searches by voice can now all be done in this single product," says Chris Sheldrick, CEO and Co-founder of what3words in their press release. "This makes it the ideal solution for apps and services that want to enable simple address entry via voice."


Creating a global standard for addresses
In their press release, what3words explains that speaking an address into voice interfaces can be notoriously tricky. Many addresses include non-dictionary words, have similar-sounding names (like Lorne road and Lawn road), or are tough for tourists to pronounce correctly.
We're looking at you, England and Wales, with gems like "Woolfardisworthy" (woolzery) and "Ynysybwl" (an-is-abull).
what3words is the only address system optimized for voice, and replacing confusing strings with three simple words in your own language has clear benefits. Additionally, with our increasing dependence on voice-controlled devices like in-car navigation systems, the arrival of their Voice API is a welcome one.
So far they've partnered with location-dependent companies like Airbnb, Cabify, Mercedes-Benz, Ford, and even Dominoes Pizza. There are also 86 emergency services in the UK that can locate you much faster once you give them the magic three words—rather than hoping you know where you are or relying on inaccurate GPS tracking.
As of today, what3words Voice API supports English, Mandarin, Hindi, Japanese, Korean, German, Arabic and Spanish. Although John Milliken, CEO of Speechmatics added that Speechmatics can "learn new languages on demand."
Plus, it's free to use and doesn't require an internet connection.


See it in action at VOICE 2020
The iconic consumer tech event (CES) has already passed, but you can bet what3words won't miss the largest Voice tech event in the world.
Join them (and us) this year for a whirlwind of insider insights, face-to-face networking, and the chance to reconnect with the people you admire most.