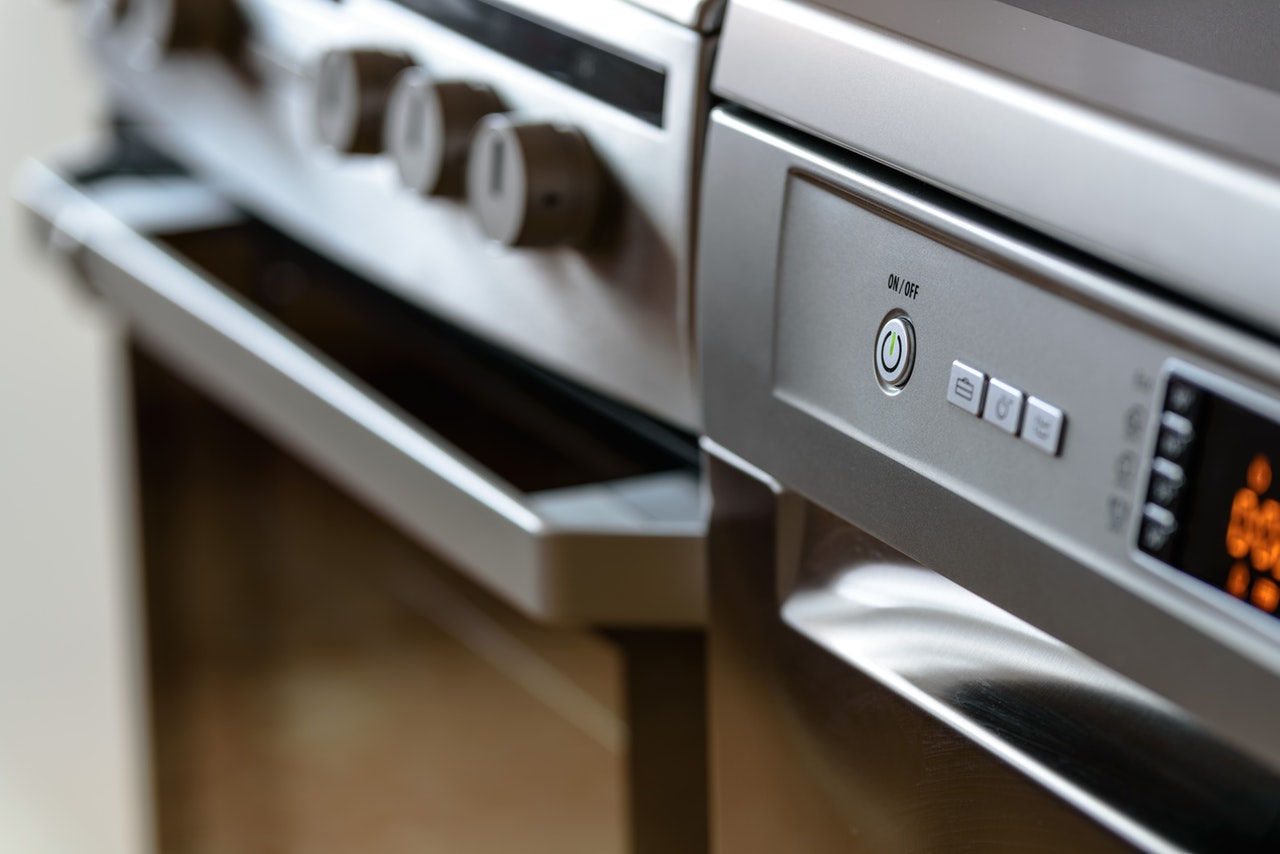 Earlier this year, Amazon Alexa announced the introduction of cooking capabilities in the Alexa Smart Home Skill API.
With countless smart home devices hooked up to Alexa, the notion of hands-free cooking is an exciting one for Alexa devs. Instead of hassling with buttons and timers, now users can say things like, "Alexa, microwave this popcorn," and, "Alexa, broil for three minutes."
If you missed the original announcement, here's a rundown of what the API can do.
Hands-free cooking
The end-game of adding cooking capabilities to the Smart Home Skill is to delight users with a kitchen full of smart appliances working together to make cooking easier and more convenient.
For devs, it means four new capability interfaces in the Smart Home Skill API:
You can leverage these interfaces for existing smart appliances that support preset cooking. They're also extensible to support new devices as they crop up.
Whirlpool has already used them in their Alexa skill for cloud-connected home appliances. Aside from their smart washers and dryers, their microwave has stirred the most attention. Customers can use the Alexa skill to set cook times, modes, power levels, and much more.
(It would be nice if Alexa could put the food in the microwave too, but we can only dream.)
What else is the skill being used for?
Short answer: practically every kitchen appliance.
From coffee brewers and microwaves to fridges and ovens, the Smart Home Skill API is being used by an array of brands like GE Appliances, Kenmore, LG, and Samsung. Not to mention Alexa Fund's latest investment: June Oven.
But is a smart kitchen just an expensive fad or would it actually be useful for consumers?
Imagine this: your LG InstaView ThinQ Refrigerator announces that your green beans are about to go bad and suggests a recipe to use them. You tell Alexa you're ready to start cooking so she orders your smart Whirlpool oven to preheat to 350ºF. Alexa then gently walks you through the recipe, automatically turning off the oven when the food is ready.
Finally, your smart dishwasher–which has been sitting idly by–receives a request from your fridge to pick a good cycle for your dirty dishes. It'll make sure to tell Alexa when the cycle is complete so you can empty it (but you'll probably end up leaving it for the next morning anyway).
Get started with Smart Home Development with Alexa
For some, a controlled kitchen environment strips away the joy and excitement of cooking. But for those who aren't a fan of running around the kitchen and flapping a tea towel under the smoke alarm, this smart setup is dream that relies on Alexa devs to stay alive.
If you're a developer who's interested in building smart home skills for cooking appliances, check this guide to get started.
P.S. Stay in the voice-first loop by following VOICE on Twitter. We post the latest news and updates daily so you always know what's happening in voice tech.