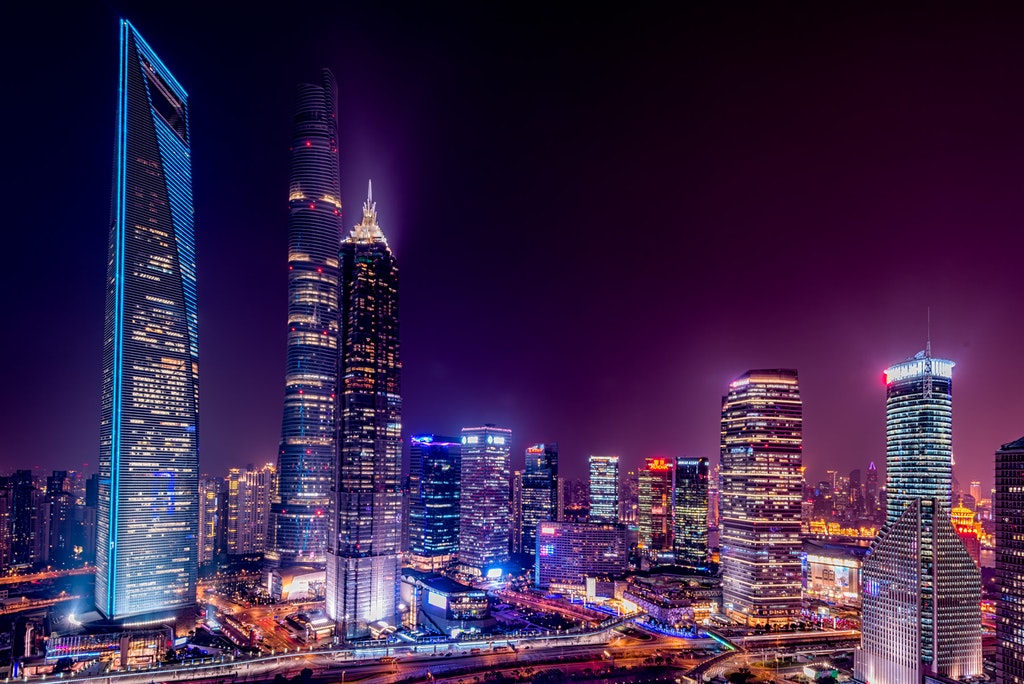 "The 19th century was a century of empires, the 20th century was a century of nation states. The 21st century will be a century of cities." - Wellington Webb
By 2050, the world's population will grow to 9.8 billion, and 68% of this population is projected to live in urban areas. From urbanization to densely populated mega-cities, we can expect a plethora of changes in how our cities function.
Today, cities face many challenges, such as accelerating digital transformation, bridging the digital divide, and leveraging open data and artificial intelligence to improve infrastructure and quality of life for their citizens. Parallel to these challenges, their digital services are increasingly connected with third-party partners. This brings along the responsibility of ensuring privacy and protecting the fundamental rights of citizens while the city transitions into a highly digitized environment.
The race is on for cities to become SMART, to infuse AI in every aspect of city life. But they must do so with transparency and work closely with their citizens, academics, environmentalists, and politicians to mobilize these technologies in an ethical manner. Ideally, every Smart City should implement technological innovations that fairly balance economic, political, social and environmental issues.
Voice technology clearly plays a strong role in shaping Smart Cities. Voice is rapidly becoming commonplace in public spaces, workplaces, homes, and cars. Online searches to find products and services are now being conducted through virtual assistants. As a result, cities need to figure out how to connect businesses, homes, and everything in between with voice technology.
Voice channels present a fantastic opportunity for city services to be quickly and easily accessible with or without a screen. But to roll this capability out to citizens and streamline their connection to the city, every experience needs to be user-centric and the right use cases must be considered. It's also paramount to raise awareness and educate citizens about the new voice-first services and how they can benefit from them.
For a Smart City to be fully accepted by citizens, however, there is a latent need for transparency—particularly when collecting data. There is a widespread fear that personal data is being collected for targeted surveillance and invasive marketing purposes. These fears need to be addressed before people can feel confident about living in an all-connected environment.
Additionally, if a Smart City is partnering with global solutions or services (like Amazon, Google, or Microsoft), data management is an even more delicate matter and should be a central piece in any decision.
These are some of the parameters that must be considered when transforming a city into a Smart City. Whether it's choosing the right Voice use cases, designing a citizen-centered experience, or crafting the campaign to encourage the adoption of voice solutions.
As a citizen, if you could talk with your city, what would you ask? Tell us here.


This post has been edited for clarity. To share your own ideas on the VOICE Summit Blog, submit your post and we'll do the rest.