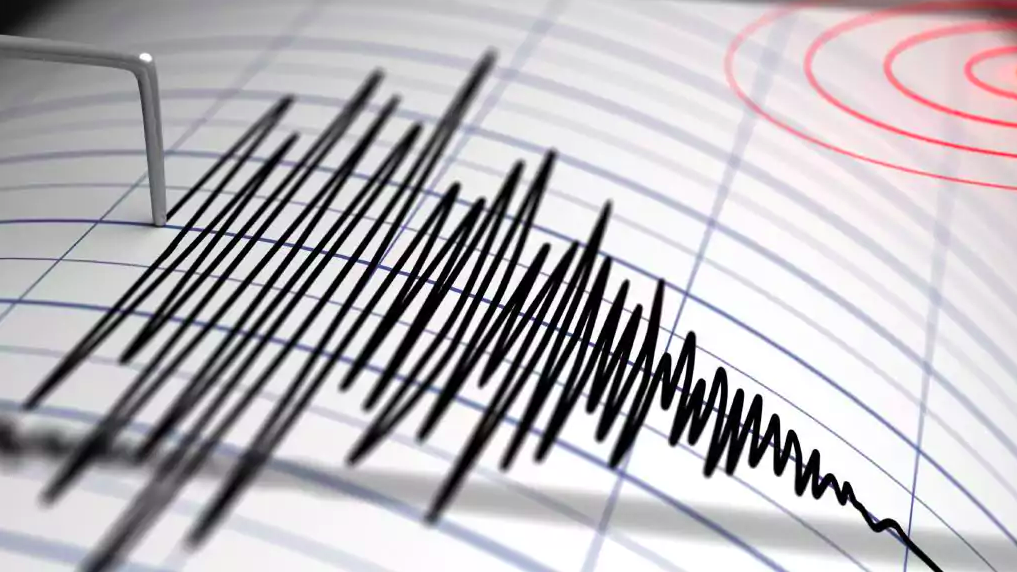 Image credit: NT News
Did you know there have been more than 5,000 earthquakes in the U.S. in the past seven days?
That's a lot of quakes. If you're one to travel around, it would be pretty useful to know where and when an earthquake has recently struck.
The United States Geological Survey (USGS) agrees that it's important to give people accurate data on what's shakin'. If you're not familiar with the USGS, they're a scientific agency of the United States government dedicated to gathering, mapping, and monitoring information about natural resource conditions.
Traditionally, the USGS would collect all this information through snail mail, then they thankfully upgraded to the Internet. But now it's using voice technology to significantly step up their quake game.
Did you feel it?
To map where and when an earthquake hit, USGC gathers reports sent through their web application: Did you Feel It? (DYFI).
DYFI is a Citizen Science tool that relies on good-willing internet users to jump in and provide important data on the earthquake they just felt. The data is then pinpointed on a virtual map and is used to show the public where it happened, how strong it was, and the extent of the damage.
As technology advances, so do USGS' data reporting methods. With Alexa Skills and the rapid spread of voice assistants, collecting earthquake information has just become a lot more natural.
Ask Alexa all about earthquakes
After experiencing an earthquake, the first thing on your list is to contact all your nearby friends and family to check in. Then you'll probably get on social media to witness the hubbub. It's not exactly second nature to head over to the USGS website and fill in a survey.
Although now that Alexa is being routinely used to place calls and search for information, it'll be much easier to ask users to report their quakey experience via their Amazon Echo. By integrating the data from USGS' earthquake sensor network with the Alexa platform, everyone can effortlessly contribute to this very important database.
With something as simple as using your voice, it'll be possible for everyone else to find accurate answers to questions like, "Alexa, how many earthquakes happened in the last hour?" and "Alexa, how strong was the most recent earthquake in California?"
It's a pretty neat skill, but it's not out for show just yet. Actually, the USGS themselves will be unveiling what it's all about at VOICE this July. That's right, they're going too. If you're still missing your ticket to the largest voice technology event of the year, then you better hurry and get one here.