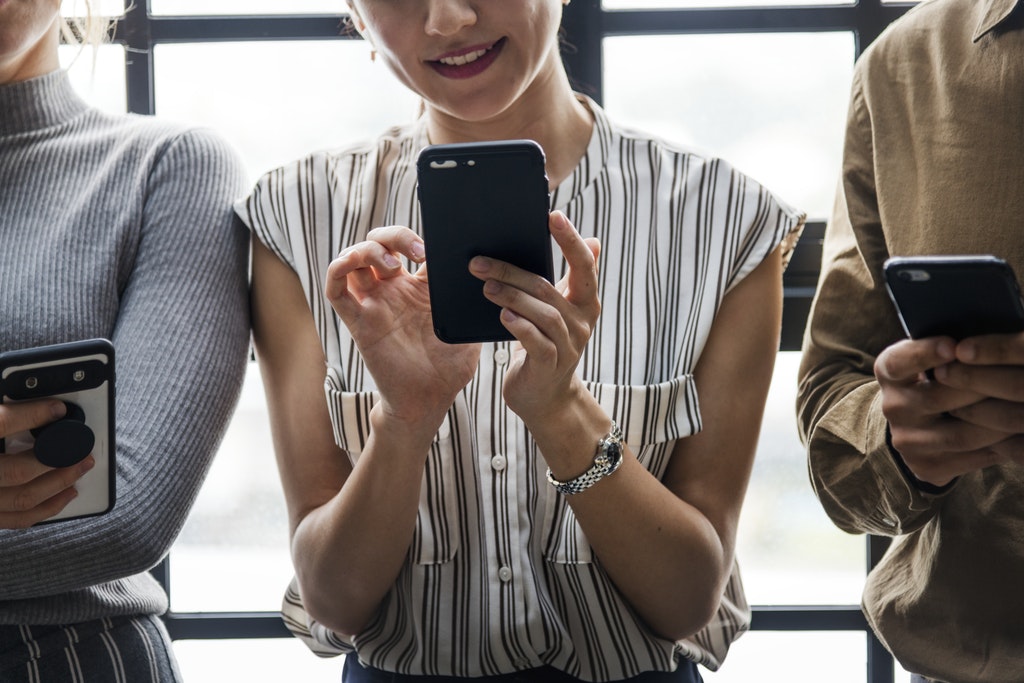 Don't you just hate it when something really cool isn't available in your country?
It's especially irritating when it's an app, because it seems so easy to make it available worldwide. (Just translate the thing!) But most developers know that launching apps—particularly voice apps—in new markets can be as enjoyable as an aneurysm.
Translating is one thing, but making a voice-first app mix well with locals by including locale-specific utterances is a whole other pickle.
Although here's an interesting update: a Seattle startup, called Jargon, is offering a dev-friendly platform that takes care of translating and localizing voice apps so brands, agencies, and developers can reach worldwide users in a heartbeat. (We love it already.)
Meet Jargon
In a nutshell, Jargon combines voice technology and professional (human) translators to bring Alexa and Google certified voice apps to the global market.
Here's how it works: you download the Jargon SDK to properly structure and parse your content for localization, then you upload your voice content and specify which languages you're targeting to get a quote; lastly, Jargon gets to work and lets you know when your newly localized app is ready to go.
Well, that's the side you see.
Behind the scenes, Jargon enlists both human and machine translators to convert your voice app while keeping its style and tone. The final product is then reviewed to make sure it passes the certification requirements for Alexa and Google Assistant. Before Jargon proudly presents you with the localized voice app, they repackage it in the same format you delivered it in. And voilà, your app is now ready for an international audience.
At this point you probably want to know how well this whole shebang has worked for other companies before trying it yourself. Well, Adva Levin, founder of Pretzel Labs has already taken the Jargon platform out for a spin and had this to say about it:
"With the help of Jargon, it was quick and easy to create Les Statues Musicales, the French version of Freeze Dancers. I love being able to release skills worldwide and create fun experiences for a more global audience."
Another review glowing up Jargon's website is from an Alexa Voice App developer who says,
"I'm enjoying the ease with which I can now add variations to my skill output, and it's been great being able to interface with Jargon to localize and launch my skills in new markets."
(Sounds good to us!)
Who's behind Jargon
Jargon was founded by Milkana Brace, whose background includes senior roles at Expedia and Groupon; and Jonathan Burstein, who has worked at Amazon, Zillow, and Microsoft.
Needless to say, the founders alone have an impressive track-record, which combined with a stellar idea led to Jargon being picked up by investors and selected for the Amazon Alexa Accelerator program.
"Jargon delivers an important service for the growing community of developers and brands building with Alexa, helping them produce richer and more localized, personalized content for customers," said Paul Bernard, director of the Alexa Fund, in a statement.
So far, Jargon has no direct competitors since brands typically turn to independent companies to take care of optimizing their voice apps for other regions. For many, this startup is a huge sigh of relief. It's a much-needed solution to a common problem, and we can expect it to go far in the fast-paced voice industry.
Discover more voice solutions for devs and brands
Startups like Jargon give us a glimpse into the future of voice tech, but there is so much more happening in the big bold world that you have yet to set eyes on. Fortunately, you'll have the chance to poke around many of them at VOICE this July.
With spring coming in fast, it's a good idea to start planning for an eventful summer so you're not left out. We'd love to see you at the NJIT in Newark for a fun-filled three days where you can meet voice experts, startups, brands, recruiters, and everyone in between.
You'll find people interested in your business and people who can help your business. It's a win-win all around. Save your seat here and we'll make sure you have the best summer yet.