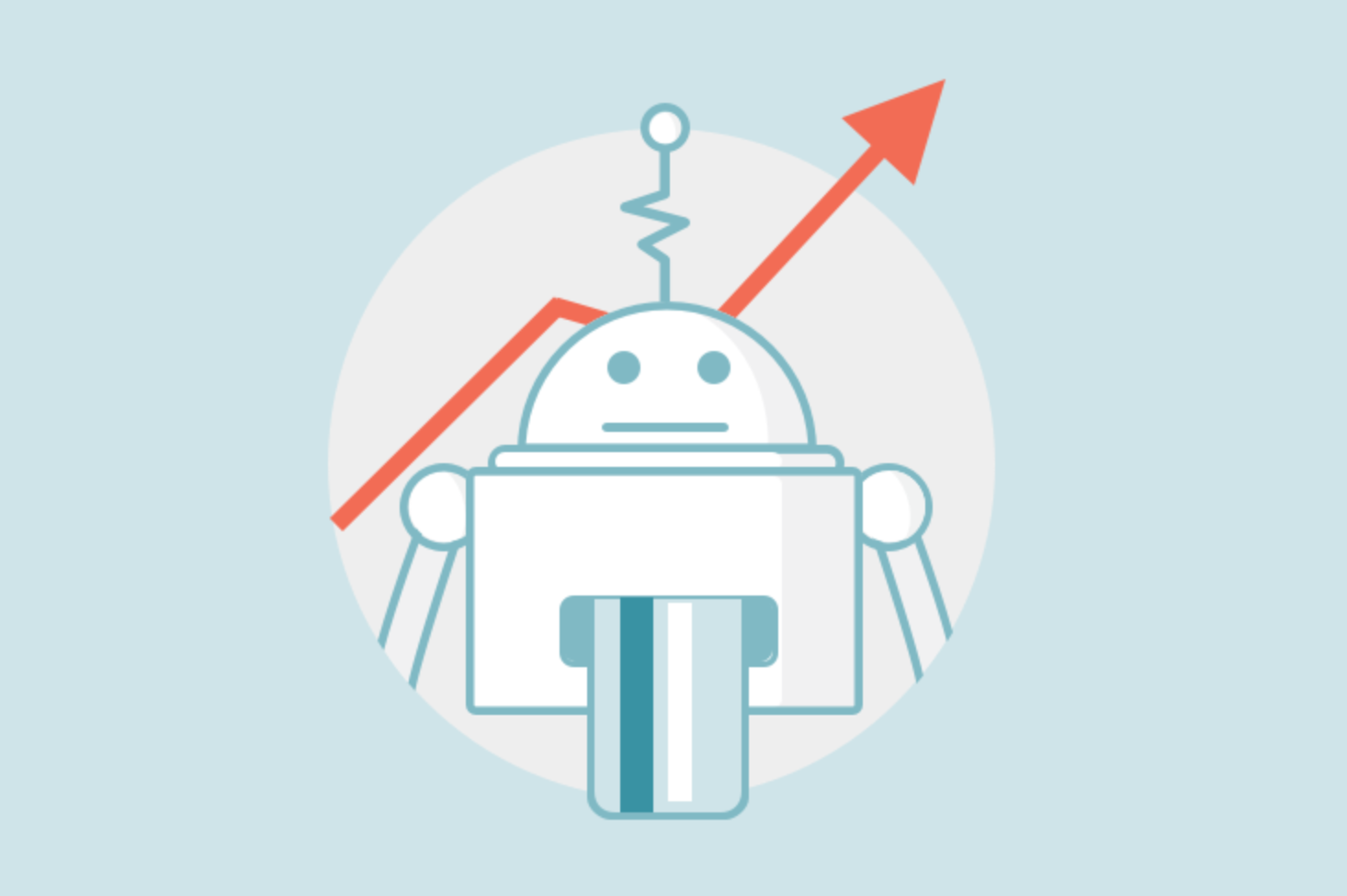 Source: Dashbot.io
Conversational interfaces have been woven into practically every aspect of our lives. At work you ask a Slack bot to nudge your team with reminders, on your lunch break you chat with a brand's chatbot on Facebook, then go home and ask Alexa to play something while you make dinner.
If you think about it, virtual assistants truly are everywhere. The AI effect has become so prevalent that it's actually changing our behavior. In a 2018 survey, 65% of respondents indicated that using virtual assistants has modified their daily routines to some degree.
This growing impact on the average user has led to businesses scrambling to leverage conversational interfaces to expand their marketing efforts and better serve their customers. One popular trend is the mass shift from live chats to automated chatbots for 24/7 service and reduced costs. (Companies like North Star have even seen a boost in conversions after hiring a bot to handle purchases.)
Although not all bots or voice assistants make great conversation partners. For any virtual assistant to turn a profit, businesses need to know how their AI is performing using analytics on its usage, level of engagement, and user satisfaction.
This is where things get tricky. Traditional analytics aren't able to measure the nuances of how users interact with chatbots or voice skills as there are no fixed buttons to click or links to be followed. With conversational interfaces, users can say whatever comes to mind or write it in dozens of different ways—possibly sprinkled with mistakes.
So what's a business to do? (Now here's the exciting part.) One company is solving this conundrum by providing specialized analytics so brands, startups, and developers can confidently strategize how to improve their chatbot or voice skill based on actionable insights.
Meet Dashbot
The short version is that Dashbot is a chatbot analytics platform for conversational interfaces like Alexa, Google Home, Facebook, Slack, and others.
The long version is that three successful entrepreneurs with strong backgrounds in big data and analytics were working on their own projects when they almost collectively realized there were no analytics for chatbots.
One of them was Arte Merritt, who was looking into Slack at the time, and reached out to Dennis Yang and Jesse Hull who were also working on a Slack bot. Two days later, the three had joined forces and began building what is now Dashbot.
Three years later, Dashbot is now the leading chatbot analytics platform. It's running over 17,000 bots and has processed over 68 billion messages (and counting).
What the platform does
The burning need for their services is explained most simply in a Medium post by Merritt,
"How you respond to customers' questions [...] can be the difference between a happy customer or a lost one."
With Dashbot dishing out rich analytics, publishers and developers can finally fine-tune their customer experience and even learn useful tidbits like how polite chatbots improve engagement or how games, social, health/fitness, and shopping are the topics that retain the most users.
To allow businesses to leverage this information, Dashbot provides the following reports:
User engagement and retention: How popular your bot or skill is with your audience and if it's scaring them away or keeping them coming back.
Conversational analytics: Transcripts showing where your bot is breaking down and how well it identifies user intent (e.g. Understanding "pls" as "please" and responding appropriately.)
User behavior: What are their top messages, utterances, and intents? Which bot response was the final straw before your users jumped ship?
Audience demographics: All the specifics you need to target and re-target users for your bot or voice skill; from age and gender to device and timezone.
Comparison metrics: How your chatbots, Alexa skills, and Google actions compare against each other based on key metrics (users, engagement, retention, etc.).
The platform also offers a very nifty toolbox where publishers can set up alerts and even step into the chat window to save the conversation before the user storms out. This all sounds mighty interesting already, but you'll have the chance to learn so much more about it this July.
Learn how you can build a better bot or voice skill
"We're big believers in conversational interfaces - we believe this is the more natural way humans interact," Merritt told VOICE in an email. "What got us even more excited about this space, is that the data is much richer and more actionable than other platforms."
To share the tremendous potential of analytics for bots and voice skills, Arte Merritt himself will be speaking at the VOICE Summit this July at the reputable NJIT in Newark, New Jersey. He'll be shedding light on the role of analytics in conversational interfaces and sharing some "interesting findings" Dashbot has noticed while processing over 68 billion messages.
"If you're building chatbots or voice skills, it's an interesting look into the insights to be able to build a better user experience," wrote Merritt.
Want to hear what the CEO of Dashbot has to say? Register for VOICE here and we'll see you there.