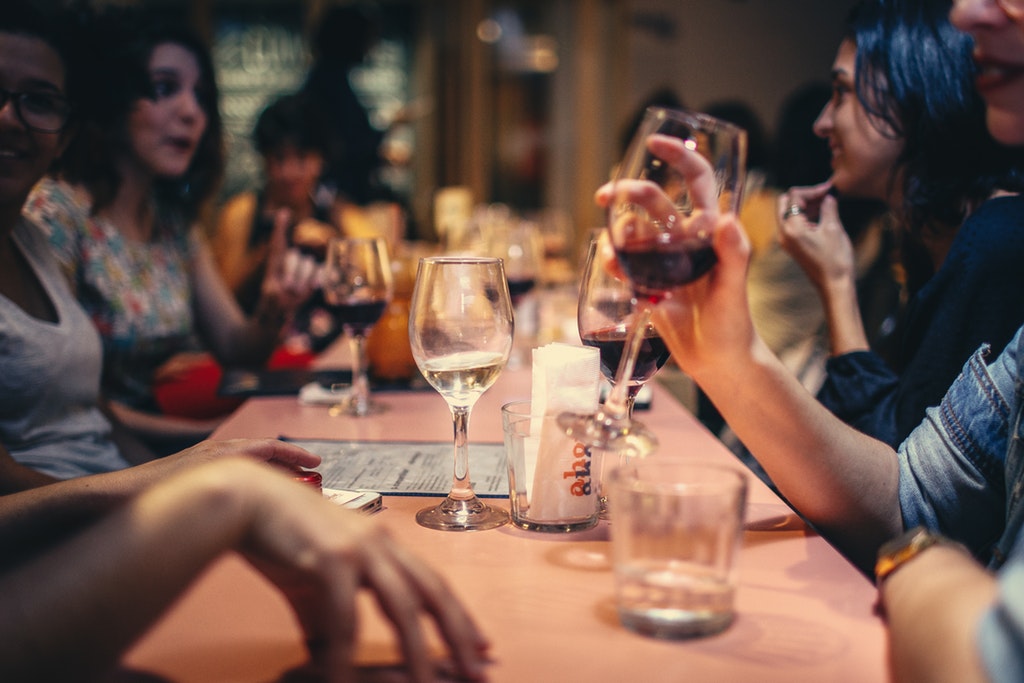 Online reservations, headsets, and taking orders with iPads are just some of the ways restaurants have attempted to streamline front-of-house operations. But now, for the first time ever, Amazon has dipped into their Alexa Fund so a restaurant tech company can leverage voice in day-to-day service.
SevenRooms, the company on the receiving end of the funding, will work closely with Amazon developers to release an Alexa skill that will enable staff to use voice commands during service. From asking if the diners on table #5 have any allergies to whether there are any pending requests for extra napkins.
What is SevenRooms
If you're only hearing of them now, SevenRooms is a hospitality tech company focused on developing reservation, seating and guest management solutions to enhance front-of-house restaurant operations.
The idea is technology has the power to enable a more personalized experience for diners by giving staff instant access to guest data. The problem, according to their founder and CEO, Joel Montaniel, is that many restaurant operators rely on a screen to access information, taking attention away from the guest.
"They're worried the staff would be staring at an iPad and not making eye contact with the guest when the guest walked in," he said.
Granted, screens will always be a distraction in any setting, so SevenRooms is now hoping to remove the interfering interface and make the 2019 Alexa skill part of their core offering to restaurants.
How Alexa can improve the status quo
More screen-time than guest-time can take a toll on daily service operations and on the customer experience. While a staff member is busy tapping on a screen, one guest could be waiting to be led to their table while another is wondering where their extra side of ketchup is.
With Alexa, instead of digging around the system for a reservation or checking for table-service tickets, staff could simply use voice commands to get the information they need and be on their way.
"Hospitality operators have long relied on an interface or screen to access information," says Montaniel in a press release. "Voice eliminates this need, enabling them to shift their attention back to what matters most: the guest."
The Alexa skill would also allow customers to create a profile with their allergies or preferences, which staff can then access to personalize their dining experience. Servers could ask Alexa for what wine the guest at table #7 always orders, or if any of the guests at table #12 have a preference for how they like their steak.
With the ease of voice technology and the advantage of instantly accessing relevant information, restaurants can fine-tune every dining experience, streamline table service, and convert guests into frequent customers.
As Paul Bernard, director of the Alexa Fund said in a statement, "By deploying [SevenRoom's] technology, restaurant operators can make smarter decisions on marketing, guest relationship management, staffing, and more, and ultimately present dining guests with a more enjoyable experience."
If you're brimming with I-heart-voice feelings, follow VOICE on Twitter here to get the latest news and updates on the upcoming VOICE Summit.