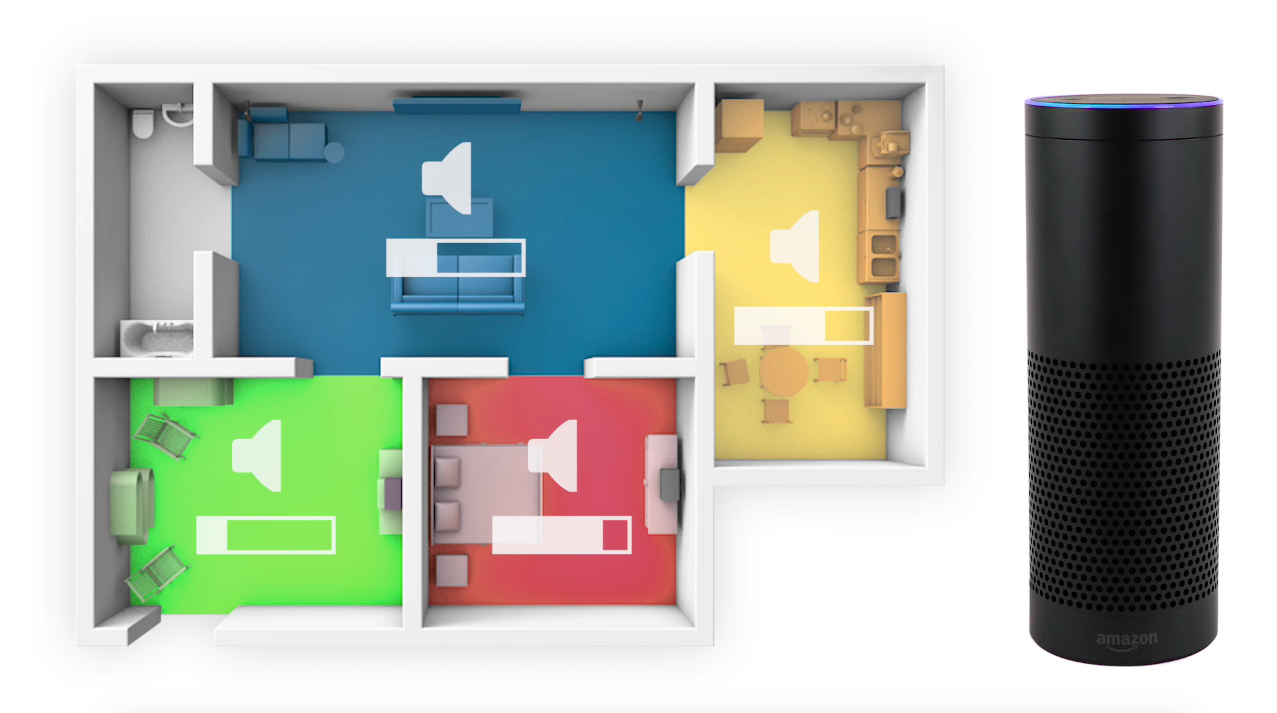 Credit: "Bose" – Amazon Alexa Smart Home Skill
Bluetooth headphones are all the rage nowadays, largely because they let you move away from your laptop without violently yanking your buds out of your ears. Apple has tied Siri into their AirPods and then Google pushed their Assistant into their Pixel Buds.
But what about Alexa? Well, Amazon finally made their move with the release of the Alexa Mobile Accessory Kit.
What is the Alexa Mobile Accessory Kit?
According to a blog post announcing the kit, this set of developer tools is a "new way to bring Alexa to portable, on-the-go devices such as headphones, smart watches, fitness devices, and more."
Essentially, the kit will allow developers to connect any bluetooth device to the Alexa Voice Service (AVS) via the Alexa app on their phone. This means companies can offer Alexa-enabled devices without having to go through all the difficult coding needed for integration.
With the kit, customers can simply pair their Amazon Alexa app with the bluetooth device and control it just like they would with any other smart home gadget.
(You can sign up to be notified about the availability of the kit here.)
Real-world example: Bose
Big companies like Bose, Beyerdynamic, iHome, and others have already been tinkering with the Alexa Mobile Accessory Kit. Bose in particular has been working closely with Amazon to refine the toolkit before its broad release.
With Bose, the idea is you can control your entire sound system with your voice. After hooking it all up with Alexa, you can make requests like:
"Alexa, play an 80s rock station in the kitchen."
"Alexa, turn up the volume in the living room."
"Alexa, what's playing in my bedroom?"
"Alexa, mute all speakers."
Seems convenient, doesn't it? To get more familiar with the process of pairing your Bose sound system with Amazon Alexa, watch this video.
What does this all mean for Amazon?
Well, Amazon's big bet is that by offering easier access to Amazon Alexa for all sorts of devices, they'll snap up a much larger market than their competitors.
Companies who want to offer hands-free convenience for their bluetooth devices can save themselves from complex coding efforts thanks to this developer's kit. Which means we'll likely be seeing a lot more Alexa-enabled devices in the near future.
Well played, Amazon.
If you're interested in voice-first news and events, follow VOICE on Twitter and we'll keep you in the loop. You'll also be the first to know about our upcoming VOICE19 Summit!