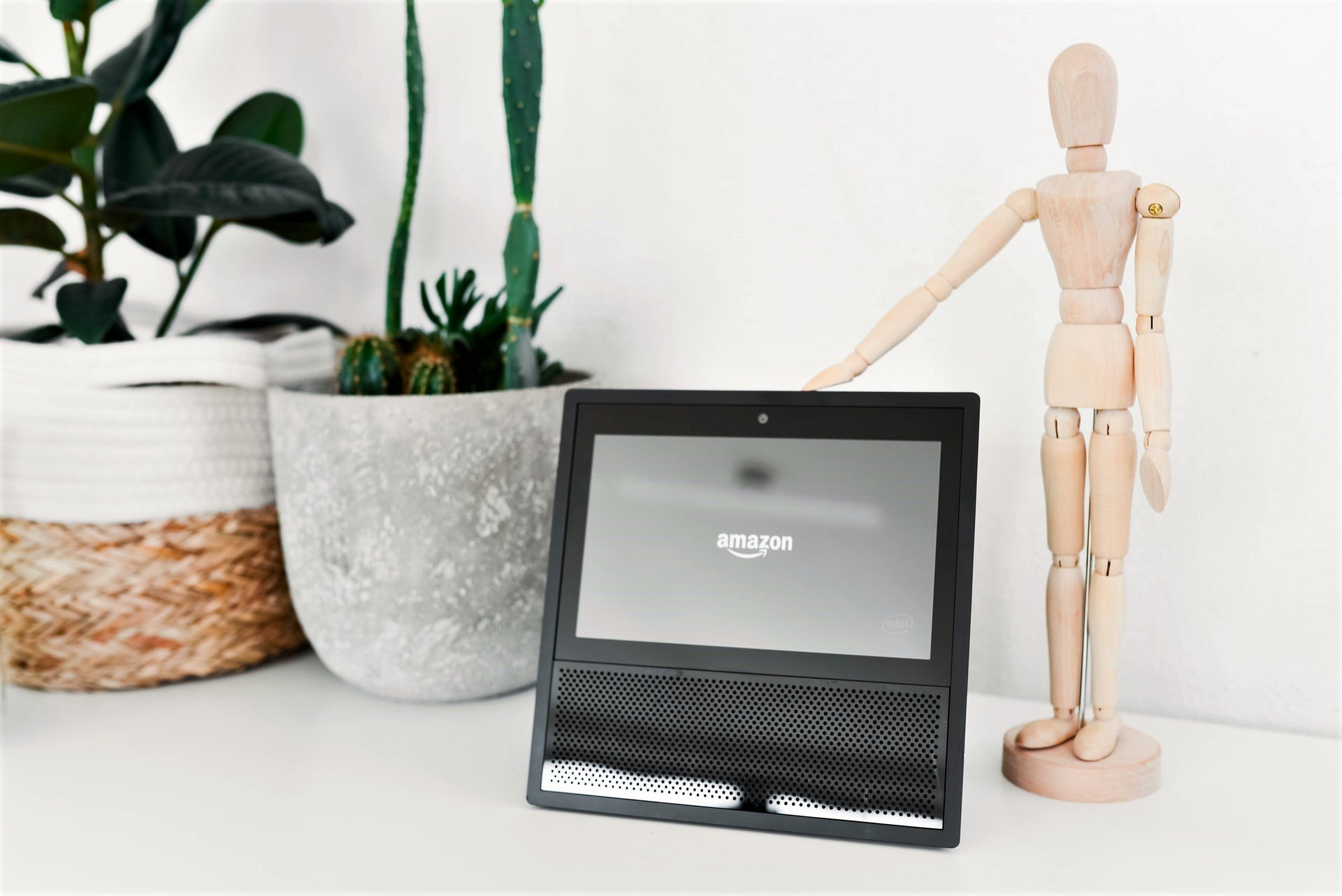 More people are working from home now than ever, and unless you're a happy introvert who usually lives in quarantine anyway, then you're likely itching for some stimulus.
Well, if you have a voice device sitting in your home, particularly one with Amazon Alexa, then your dragging days are about to get a bit more interesting. Between raiding the fridge and staring at the screen, try out these six Alexa skills to keep you focused, relaxed, and optimistic.

Tomato helper
Working from home can take a toll on your productivity. Your kitchen is full of snacks, your bed keeps winking at you, and you suddenly have an urge to learn how to bake gluten-free bread.
Because of all these daily distractions, many home-bound workers have become familiar with the Pomodoro method. This is a science-based routine that breaks up your working hours into 25-minute slots, with 5 minutes of rest in between. The Tomato Helper Alexa skill basically acts as a timer to keep you on track. With the help of these short work spurts, you can regain a sense of urgency and focus to finally boost your productivity.


Make Me Smart
There are healthier ways than the news and Twitter to stay up-to-date on what's happening in the world. Make Me Smart is a highly-rated skill featuring two hosts who give you the daily rundown about the economy, pop culture, tech, and current events. You can even submit a question directly in the skill and they'll get to work on the answer.


Trivia Hero
Following the same old routine every day can really dampen your mind, so try Trivia Hero to perk up your brain with 60 seconds of tricky questions. It has plenty of topics, accepts synonymous answers, and will either teach you something new or make you feel smart. If you have someone else poking around at home, you can play against them!


6-Minute full body stretch
Working from home tends to consist of long hours hunched over your laptop—typing and possibly hissing. To give your spine a much-needed break, enable this 6-Minute Full Body Stretch skill for a few minutes of gentle stretches that can loosen up your muscles and leave you invigorated for the rest of the day.


Headspace sleepcast
Having trouble getting to sleep with all the anxiety and stress swirling around? You're not alone. Headspace Sleepcast is a popular skill that helps you visualize and evoke a calming atmosphere to drift away in. It offers either guided meditation or just hours of relaxing, sleepy sounds. If you get the app, it'll also show you soothing animations to go along with the meditative voice.


A dose of positive energy
We could all use a break from the current doom and gloom. A dose of positive energy is a welcome flash briefing that does what it says on the can: a dose of positive quotes and motivation so you can start your day off right.
Although you don't even need to install a skill for a daily shot of optimism. All you have to do is say, "Alexa, tell me some good news" to hear happy things like the penguins at an Aquarium who took a tour while no humans were around, or how people around the world are sending strangers postcards to ease the impact of self-isolation.


Bonus: Drop in
Okay, this isn't really a skill, but it's worth mentioning since surprisingly few people are aware that you can drop into another Alexa device to chat. It's like an intercom with your friends and family, and unlike a phone call, Alexa won't ring incessantly until they tell it to answer. You can just drop in and start talking.
While dropping in on someone unannounced—online or offline—may be considered rude, it's pretty useful when the other person isn't all that tech savvy, like older relatives for example. Instead of figuring out how to answer the call, they'd only have to follow the sound of your voice and talk back.
Overall, the "drop in" feature is a great way to stay connected with loved ones at a time when they may be feeling lonely at home. To get started, watch this short video by Amazon on how to enable drop in.


Stay connected with Voice
These are just six Alexa skills we've picked up, but there are so many more ways you can use your voice devices to add some spark to your days. If you have any game-changing skills you think people should know about, give them a shout in the comments.
On another note, if you're in the Voice community and want to stay connected with actual people, join us at VOICE Global! It's a 24hr livestreamed event dedicated to all things Voice—from monetizing Alexa skills to designing voice-first interfaces. There will be content at all hours to give every timezone some airtime, plus other fun perks like real-time chatrooms, virtual goodie bags, and even live music!
It's totally free to join, so let us know you're interested and we'll send you the next steps.