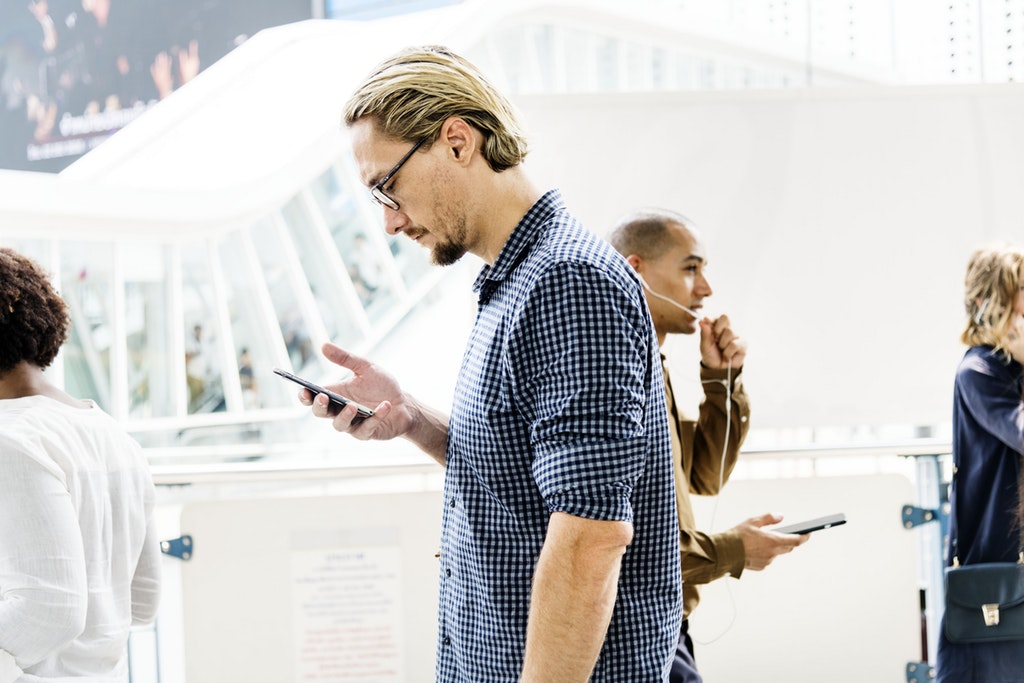 When someone says "smart speaker," most think "Alexa".
It's a reasonable association since many consider Amazon Alexa the glowing face of voice technology; a crown earned for its relentless progress in the last few years. But Google Assistant is catching up, stepping on Alexa's heels while Samsung's Bixby power-walks a few miles behind.
And Cortana? Well, Cortana is hobbling along with no real intent of running. (Let's spare Siri from the race altogether.)
But Microsoft could jump to the front with its latest voice-first innovation. One that could change how we interact with voice-enabled devices in the future; particularly in public.