VOICE Summit is a four week event for everything VOICE.
Join us October 5-28 2021 virtually for engaging talks, insightful keynotes, and hands-on workshops to broaden your skills in conversation design, software & hardware, marketing & monetization and audio & publishing.
Developers
Designers
Content Creators
Tech Leaders
Marketers
Executives
Investors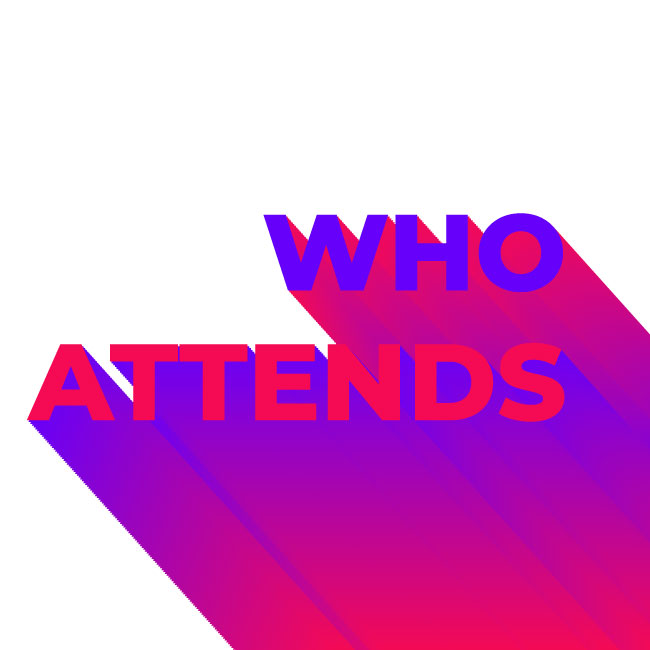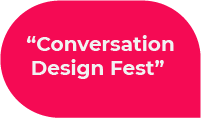 October 5-8
This event is built for conversation designers, voice UXers and VUI designers.
October 12-14
For developers tasked with building across all major platforms.
October 19-21
For CMOS and marketing leaders, learn about the voices of customers, leverage data, and harness tech.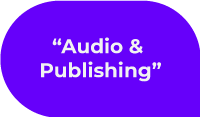 October 26-28
Learn about multi-modal content and its importance for brands and publishers.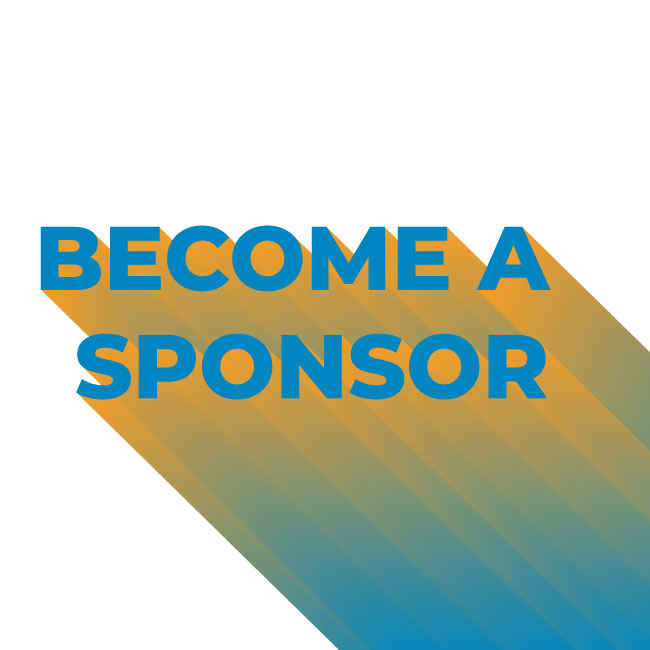 Grow and connect with the industry's biggest influencers and innovators through engaging keynotes, unique content, and topic-specific mini-conferences. All on-line and highly engaging, with strong ROI.

Fill out the form below to receive the sponsorship prospectus, and we'll be in touch!


More events to be announced, stay tuned!