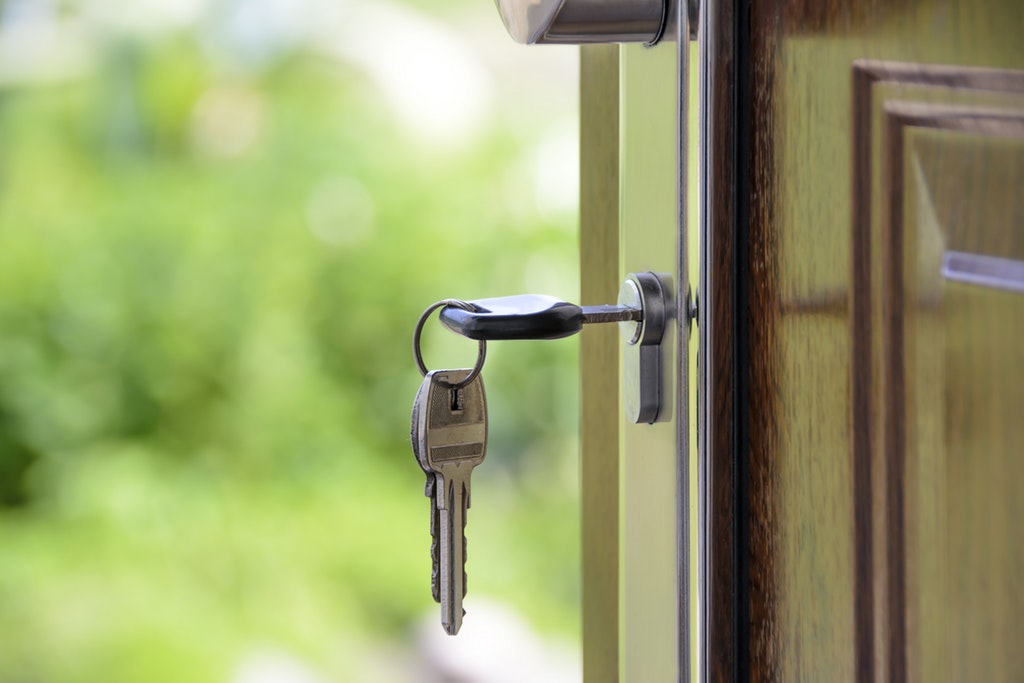 Want to keep your house thief-free without forking out a hefty sum for a complete home security system? Well, you're in luck because Amazon just dipped their toe into the home security business.
Earlier this year, the tech magnate introduced Alexa Guard, a new feature that uses your Echo's mic to detect strange sounds in your house when you're not there. Here's what this new feature is all about and why it may (or may not) be a good addition for your home.
How does Alexa Guard work?
As you know, your Amazon voice-enabled devices are always listening. While this has always been the main "creep-factor" of voice assistants, Amazon has found a way to make it genuinely helpful.
The way it works is, once you're ready to leave the house, you say "Alexa, I'm leaving" to activate Alexa Guard. It then uses the Echo's always-on tendency to listen for specific sounds – like a window breaking or the squeal of your smoke detector.
Once a suspicious sound has been caught, Alexa will send a mildly alarming notification to your phone to let you know that something fishy may be going on back home.
These notifications can also be sent to your actual home security company monitoring your home – like ADT or Ring.
Alexa Guard can also control smart home devices to deter criminals from breaking and entering. For example, if you have smart lights installed, Alexa will randomly turn them on and off to make outsiders think someone is actually home. Not too shabby, right?
Is it as good as a dedicated security system?
Can you replace a home security system with Alexa Guard? Probably not.
Is Alexa Guard better at securing your home than the Guard Dog Alexa skill? Definitely.
Home security systems are certainly much more convenient since you can just depend on one company to take care of everything. But they're also pretty expensive.
If you have no security system at all and you happen to have a bunch of smart home devices already hooked up to Alexa, then the Alexa Guard is worth a try. It's still an extra layer of security and you don't have to break the bank to enable it.
If you're itching to try Alexa Guard out, you'll have to wait a bit more as Amazon has yet to announce the release date. (We're excited for it too.)
So, what do you think? Is Alexa Guard a good idea or just a feeble attempt at home security? Leave a comment below or tweet us your opinion. (You know we love hearing from voice-first fans.)